Spring resonates "newness" and sometimes trying something new helps bring a fresh breeze and energy to our Bible teaching. I've searched around for you and found some of the best selling children's ministry resources for the month.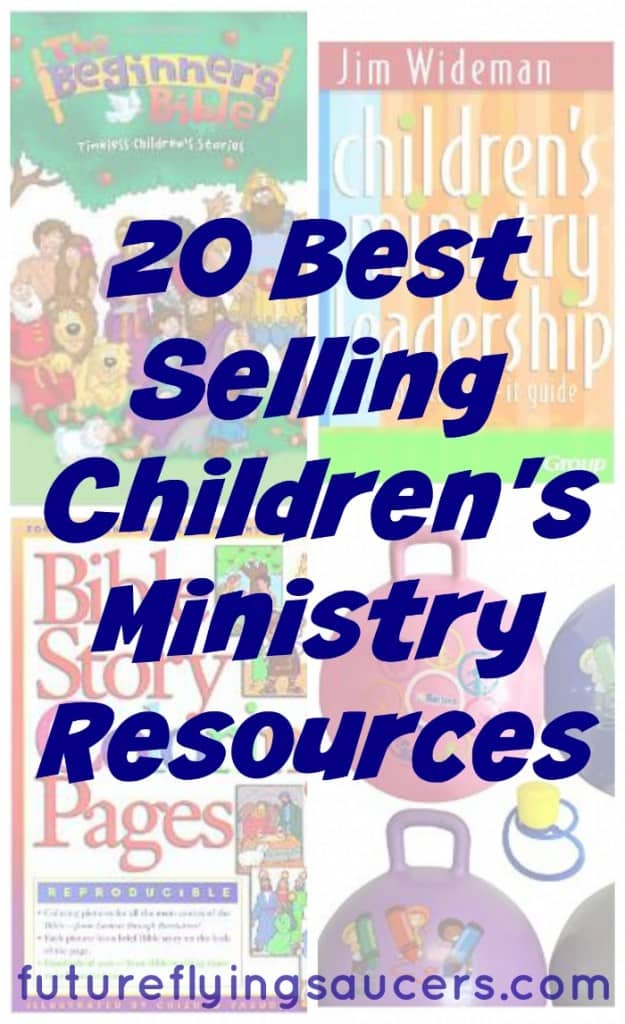 Think about your ministry. What is working well? What could be improved upon? What fun stuff can you plan? (I can totally see fun obstacle courses with some of these items!!)
Holiday Children's Ministry Resources:
Resurrection Eggs with Booklet and Stickers ($18.95) <—– I have had a set of these for years and we still love them!

The Week That Led to Easter – Arch Books ($2.49) <—- This is one of my FAVORITE book series!

The Beginner's Bible Come Celebrate Easter Sticker and Activity Book ($3.99)

Children's Ministry Resources:
The Encyclopedia of Bible Crafts for Preschoolers ($23.98)

Bible Story Coloring Pages 1 (Coloring Books) ($17.20)

Proverbs Christian 8 Piece Bulletin Board Set ($10.95)

The Beginner's Bible: Timeless Children's Stories ($10.98)

NIV, Adventure Bible, Hardcover, Full Color ($17.39)

Making Your Children's Ministry the Best Hour of Every Kid's Week ($13.69) <—- This is a great book!

Children's Ministry Volunteers That Stick ($15.26)

Redefining Children's Ministry in the 21st Century: A Call for Radical Change!
Children's Ministry Leadership: The You-Can-Do-It Guide ($18.98)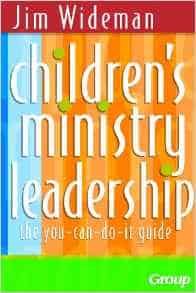 The Humongous Book of Bible Skits for Children's Ministry ($20.77)

The Humongous Book of Games for Children's Ministry ($21.20)

Wee Sing Bible Songs (Wee Sing) CD and Book Edition ($6.30) <— This series has been around for a long time, but still just as great!!

100 Bible Stories, 100 Bible Songs ($14.24)

Toys for Children's Ministry:
6-feet Play Tunnel Pop up Tube ($13.86)

Hop Ball Bouncing Toy Including Free Foot Pump, For Children Ages 3-6 ($14.99)

Vacation Bible School:
Group VBS Ultimate Starter Kit Cave Quest ($187.79) <—- I LOVE Groups' VBS stuff!

Are you looking for other resources? Leave a comment below!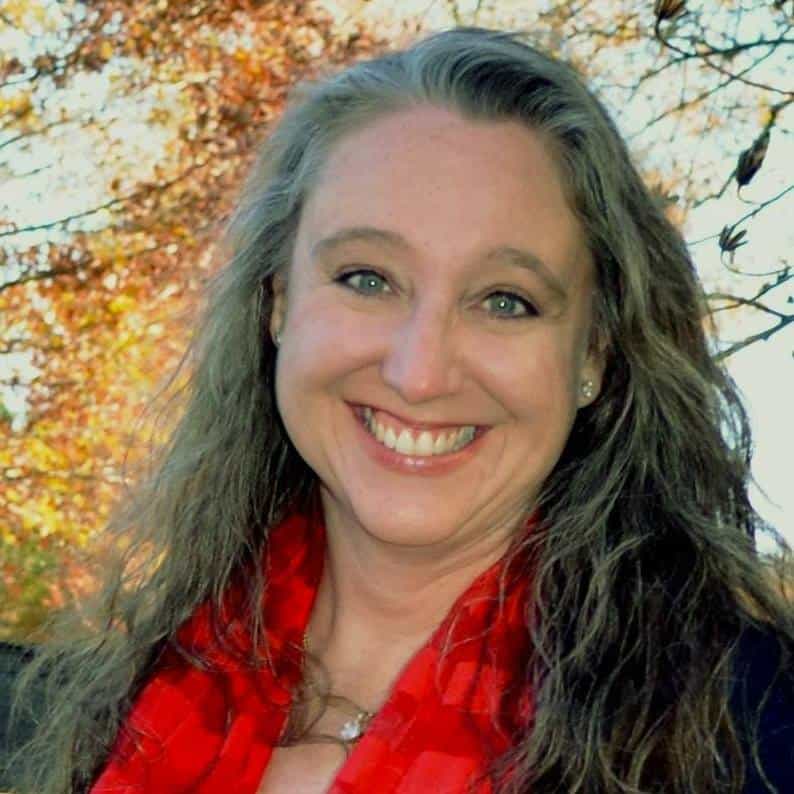 Anne Marie is a Bible Teacher and Bible curriculum writer with more than 25 years of experience. She has created Bible lessons and taught children about Jesus at churches, camps, Christian Schools, and conferences. She is the owner of FutureFlyingSaucers Resources where she helps busy parents and church leaders teach fun, flexible, multi-age, budget-friendly bible object lessons that enhance the spiritual growth of children. She lives with her husband and three children in South Carolina.