Lifeway Resources is giving away a Family Advent Guide! If you want to download it from them, you can CLICK HERE.
OR
Click the image below and you can grab a copy. I have permission to tell you that you are allowed to white out the name of the church on this and use it with your children at home or at church.
A HUGE thank you to the artist of the cover art, Ian Dale and for LWKids for the content!!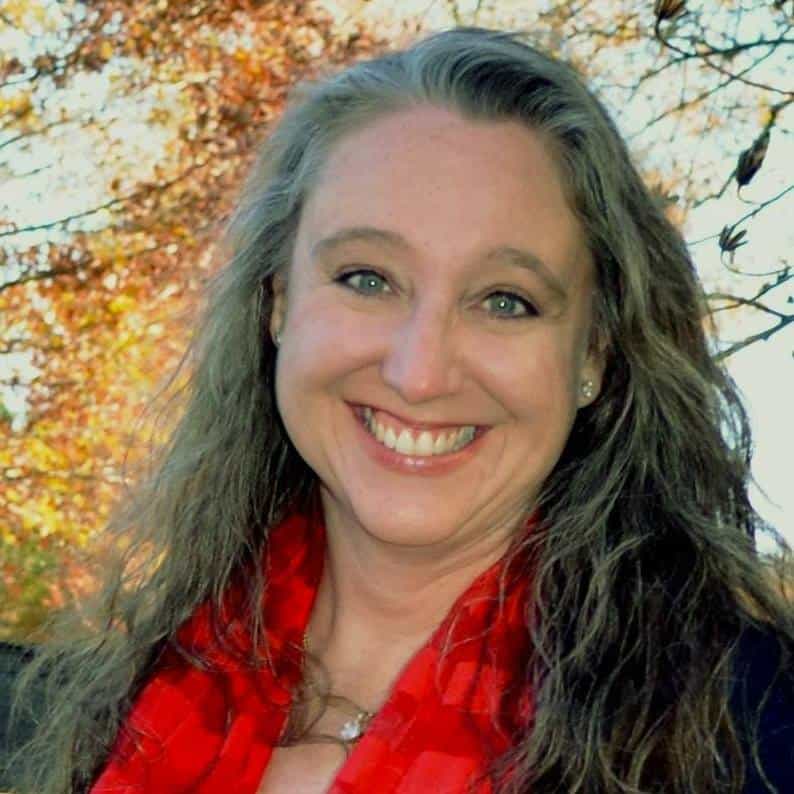 Anne Marie is a Bible Teacher and Bible curriculum writer with more than 25 years of experience. She has created Bible lessons and taught children about Jesus at churches, camps, Christian Schools, and conferences. She is the owner of FutureFlyingSaucers Resources where she helps busy parents and church leaders teach fun, flexible, multi-age, budget-friendly bible object lessons that enhance the spiritual growth of children. She lives with her husband and three children in South Carolina.