I wanted to be Jo March. Yes, its true.
Okay – I'm not much of a tomboy. I don't climb trees, I'm not athletic at all. But I'm dramatic and dreamy. I love to write and my brain is forever springing to life with a new idea, a new sentence that bursts a dam of words that come tumbling one after another that fill pages and pages.
So, in that sense, I am Jo March.
The Book
Little Women is one of my favorite classics. It really is a double-drama. The drama of 4 girls being raised by their mother while their father is off to war. There are dances and mishaps, there is romance and the death of a sister – all alongside the plays they dream up, the Pickwick club they form and their own version of The Pickwick Papers written by Jo.
It makes me so reminiscent of my own childhood where a T.V. was remarkably absent. While our friends pitied us, we pitied them because our imaginations were so wild and free we had no time for something as boring as T.V. and movies. Our days were filled with drama, action, writing, and plays galore.
But eventually Jo has to grow up.
While in New York she begins to write frivolous short stories and tales, and earns a bit of money from them. Yet it wasn't until she saw her writing through the eyes of a German professor, whom she had grown to highly respect, that she realizes how very foolish she had been to lower her standards to write for money.
She came home from New York only to discover that life would never be the same. She lost her best friend when she turned down his proposal for marriage. Shortly thereafter her dear sister Beth passes away. It seems that though she desperately wanted to hold on to the simple joys of childhood, those days were slipping from her like sand through her fingers – and she was helpless to stop them.
Proposals, marriage, babies – her sisters were growing up and life had grown complicated.
But little did she realize that even she had changed.
While mourning Beth's passing, her mother asks why she ceased writing – something that had always brought her such joy. With little confidence in herself, she gathers her old manuscripts and begins to rework them. What resulted was a profound lesson. People loved them and demand for more stories like the simple tale she told began to pour in. Why? Because she didn't write for money, she didn't write what she thought people wanted. She wrote what was in her heart.
My Thoughts
I could read this book over and over and never grow tired of it. In fact, while reviewing it again for this article, I found myself smiling and nodding, wiping a few tears, and laughing at the girls' antics. Interspersed throughout these tales are lessons like little gems waiting to be mined – just like the lesson that Jo learned. Integrity. Authenticity. Character.
"To thine own self be true." – Shakesphere
About Louisa May Alcott
What surprised me when reviewing the life of Louisa May Alcott was that she is credited for over 300 works!
While she is mostly known for Little Women, some may not be aware that there is a sequel to this classic called "Good Wives". While she wrote much about home and family, and the traditional woman's role in homemaking, her life couldn't have been more different. Her father was a utopian idealist and his pipe dreams kept them on the move. In utter poverty, Louisa's success with Little Women helped to finally provide the family with steady income. In addition to writing, she also took on other jobs that she didn't enjoy, as she became the breadwinner for the family. It was her employment as seamstress, maid, and teacher that gave her material for her writing.
Resources for Little Women
13 Life Lessons from Little Women
Bookrags Lesson Plans for Teachers
Teaching with the Movie Little Women
Teaching Resources from Lesson Planet
Louisa May Alcott: her life, her times and her literature Curriculum
Little Women, a Classic Book for Girls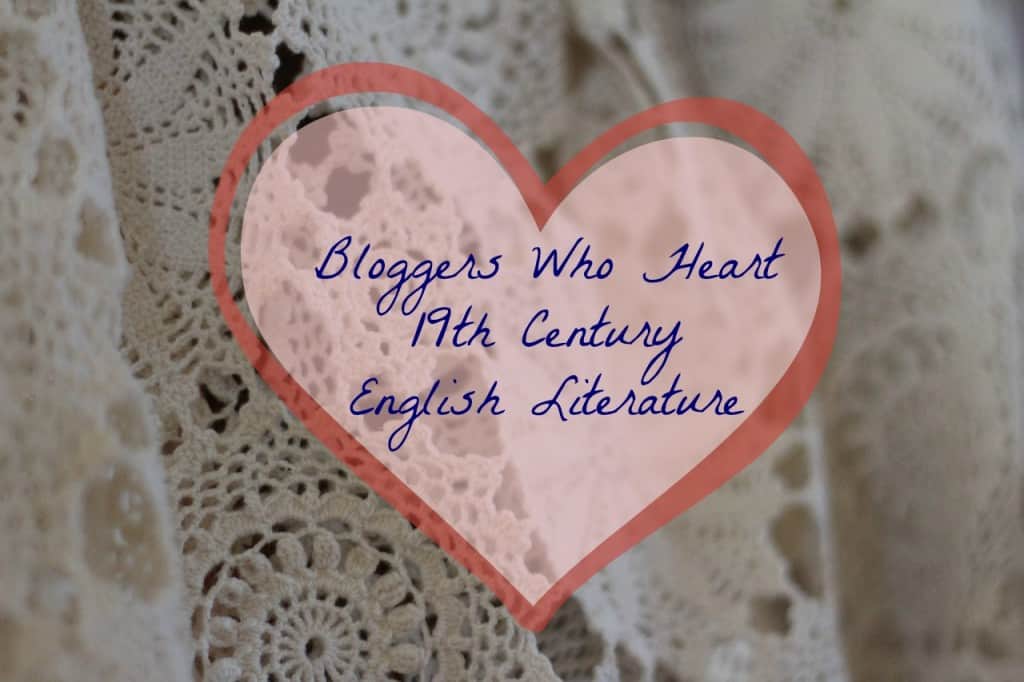 *******************************************************************************************

Rosilind, a Pacific Northwest native, is a missionary living in Croatia and married to her Bosnian hero. Together they live in the country with their 2 active boys where she enjoys fruity candles, good coffee and a hot cup of herbal tea on a blustery fall evening. Her passion for writing led her to author her best-selling book The Missional Handbook. At A Little R & R she encourages women to find contentment in what God created them to be. You can also find her at Missional Call where she shares her passion for local and global missions. She can also be found at these other places on a regular basis. You can follow her on Facebook, Twitter, Pinterest and Google +.