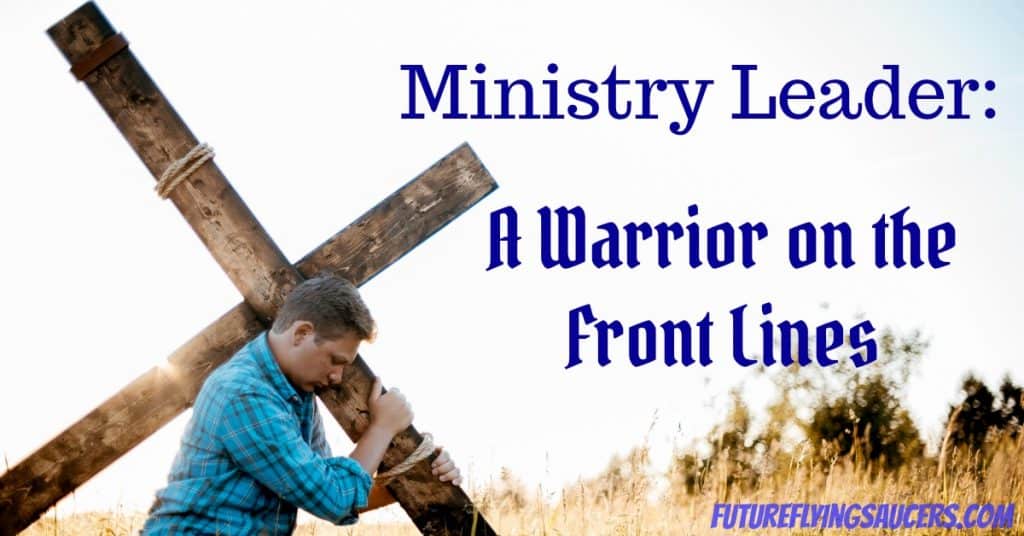 Are you a WEARY WARRIOR?
You are the one who…
Cleans up.
Smiles through the sweat.
Sets up tables and sweeps the floors.
Puts up decorations.
Plans lessons for 20.
Cooks food for 50.
Picks out play dough from the carpet.
Changes the light bulbs.
Checks the sound board one more time.
Designs the power point presentation.
Tracks the attendance.
Leads worship with the children.
Puts ice on boo-boos.
Wipes little noses.
Are you a WOUNDED WARRIOR?
You are the one who…
Desires the best for others.
Tells the truth in love.
Makes hard decisions others refuse to make.
Listens to criticism.
Becomes overlooked.
Prays on bent knees.
Aches for the lost.
Is lonely though surrounded by people.
Wonders which friends are true.
Are you a WINNING WARRIOR?
You are the one who…
Receives the hugs of preschoolers.
Watches the shining eyes of kids as they learn about Jesus.
Is invited to ballgames.
Gets a smile from the quiet child.
Leads others to faith in Christ.
Makes church fun.
Shows Jesus as real.
Are you a WARRIOR?
Press on towards the eternal goal.
You may be fighting the battle and not be gaining ground.
Your comrades might have fallen or deserted you.
But you know the PRIZE. Keep swinging your SWORD of the SPIRIT.
The victory is YOURS.
And it is GLORIOUS!