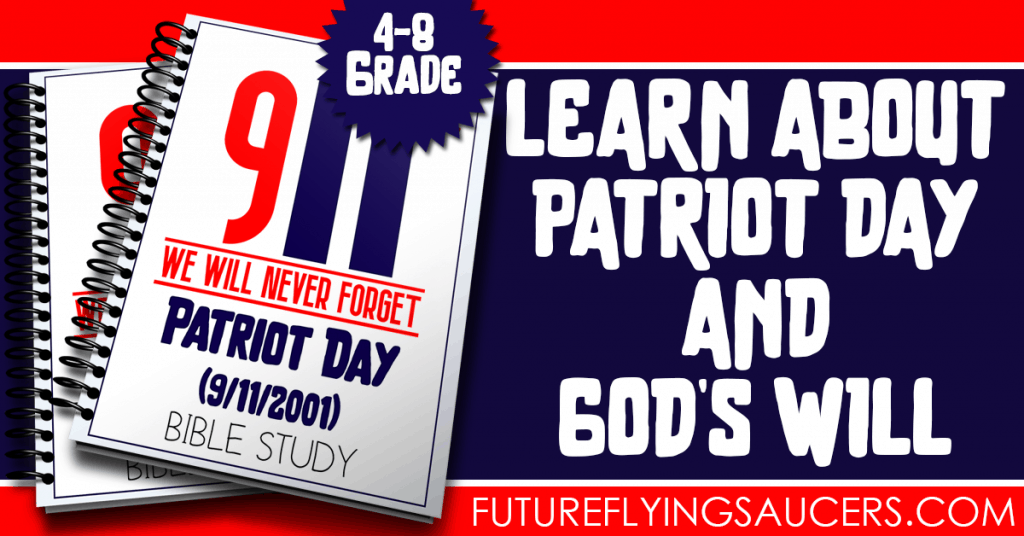 This 12-page Patriot Day Bible Study Pack will help you to talk about some difficult topics with children 4th through 8th grade.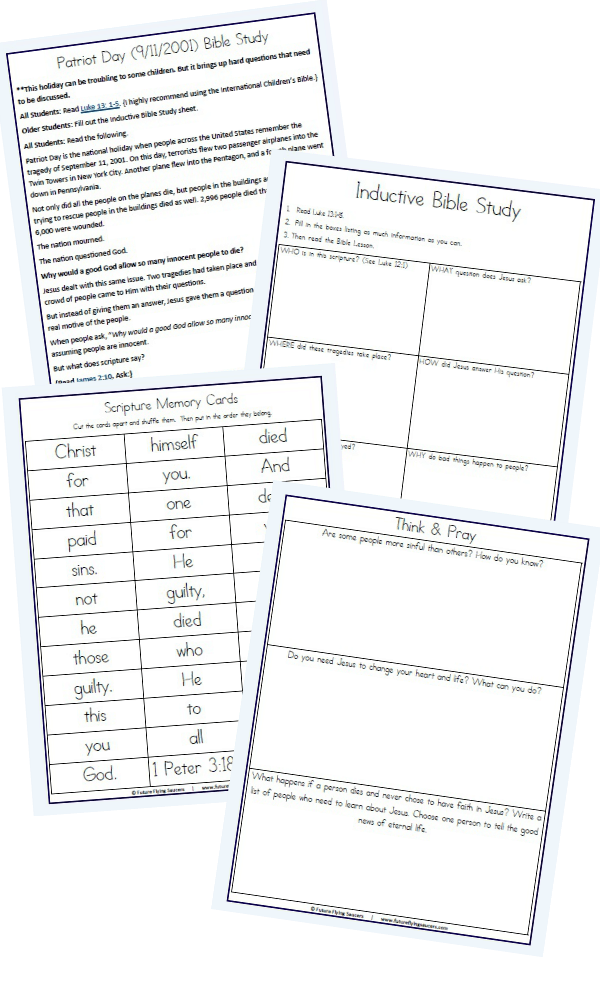 Use a conversation between Jesus and the people He was teaching to discuss tragedies and how God looks at humanity in the broad scheme of His plan of salvation.
This pack (on sale for $2.99) includes:
One Bible Lesson
Inductive Thinking Questions
Two Scripture Memory Copy Work Pages
Two age-appropriate Journaling Pages
Critical Thinking Questions
Two Scripture Memory Card Games
Think and Pray Life Application Page
**Due to the nature of this topic, it is advised that parents and teachers speak openly about hard questions. And it is OK to say there are things people do not understand.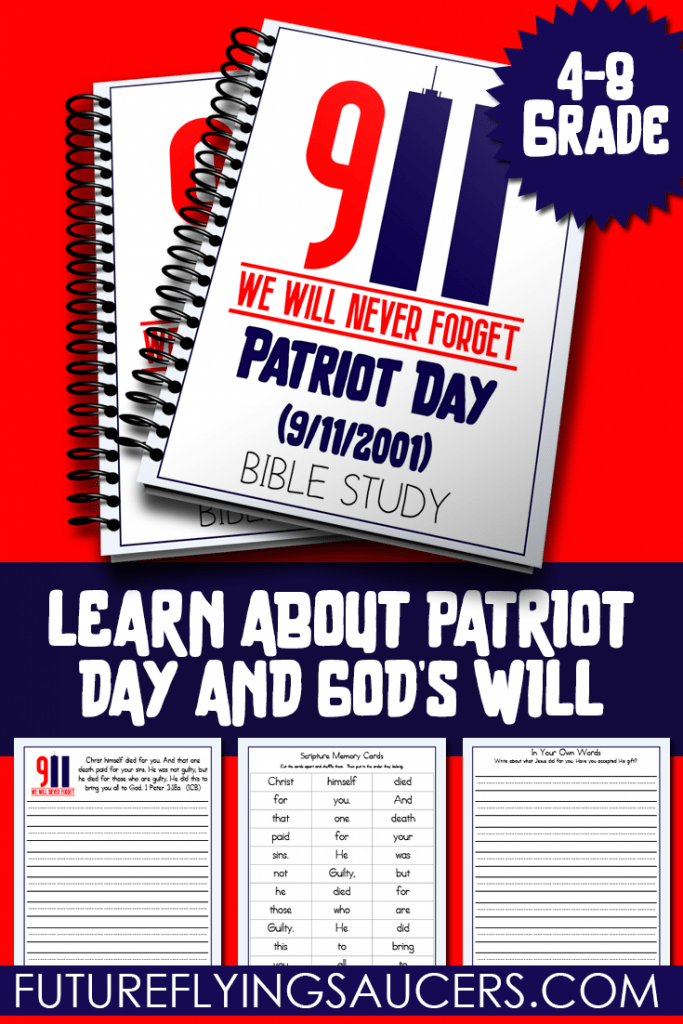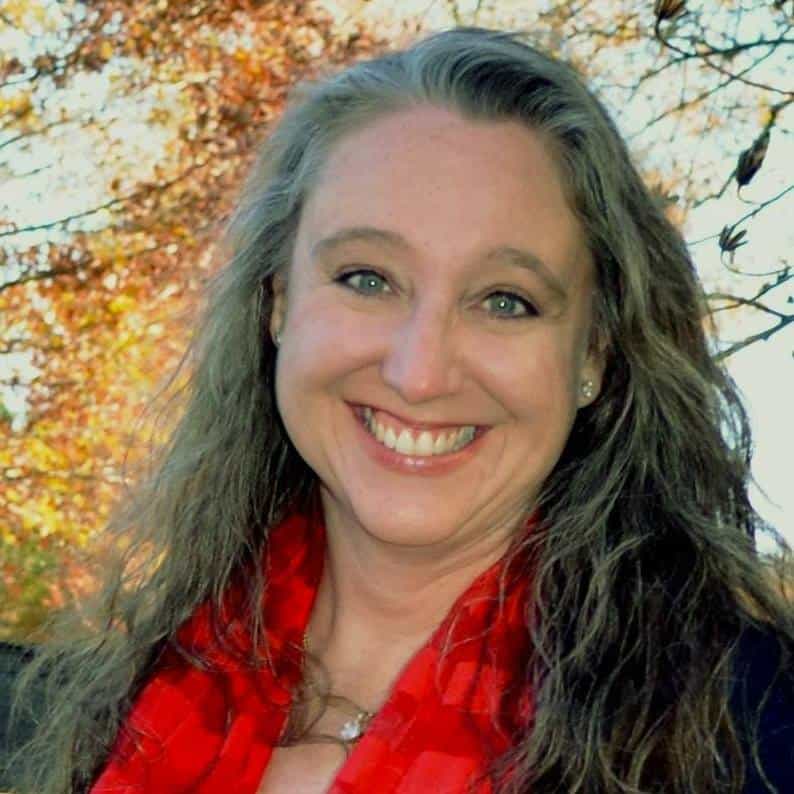 Anne Marie is a Bible Teacher and Bible curriculum writer with more than 25 years of experience. She has created Bible lessons and taught children about Jesus at churches, camps, Christian Schools, and conferences. She is the owner of FutureFlyingSaucers Resources where she helps busy parents and church leaders teach fun, flexible, multi-age, budget-friendly bible object lessons that enhance the spiritual growth of children. She lives with her husband and three children in South Carolina.