This SOFTCOVER BUNDLE includes:
1. Walk This Way: Ethics and Sanctification Lessons for Kids – includes 20 interactive object lessons that create a fun learning atmosphere while teaching Biblical truth that enhances spiritual growth. These lessons can be taught with large groups or small groups and include retrospectives to help teachers improve their instruction skills.
In this book you will discover:
How to define a godly lifestyle so kids gain understanding.
Twenty lessons for children in grades K-6 to be used at home or church.
Engaging dialogue that gets kids thinking critically about life topics.
Tips and retrospectives that help you improve your teaching skills.
2. What God is Doing: Old Testament Object Lessons for Kids – includes 26 interactive Bible object lessons that create a FUN and engaging atmosphere while teaching Biblical truth!
Each lesson includes a scripture reference, object lesson, Bible lesson, and life application section. The simple lessons tell you exactly what to do, what questions to ask, and how to apply the Bible truth to the lives of your children.
Perfect for HOME, Sunday School, Awana, small groups, homeschool, or Children's Ministry.
3. Helping Your Children Become Prayer Warriors – a prayer guide that helps adults explain to children the power of prayer, how to pray, when to pray, and more! The last half of the book is filled with printable scripture cards that will help you lead children to practice prayer for many different types of situations.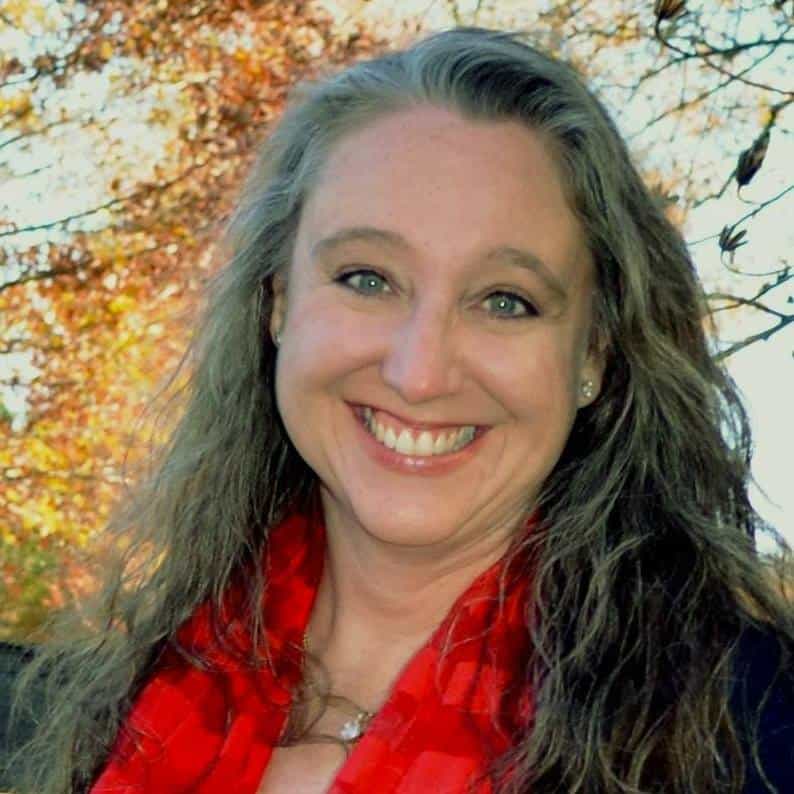 Anne Marie is a Bible Teacher and Bible curriculum writer with more than 25 years of experience. She has created Bible lessons and taught children about Jesus at churches, camps, Christian Schools, and conferences. She is the owner of FutureFlyingSaucers Resources where she helps busy parents and church leaders teach fun, flexible, multi-age, budget-friendly bible object lessons that enhance the spiritual growth of children. She lives with her husband and three children in South Carolina.