A couple of years ago, when I first watched the Robert Downey Jr. versions of the Sherlock Holmes movies, I realized that there was something amiss for me. I felt as if I had been dropped into the middle of a story that I didn't understand. Watson was getting engaged. Holmes was irritated with Watson. Watson absolutely, positively wasn't going to work with Holmes again, but he found himself getting sucked into yet one more case.
As much as I enjoyed the movies, I felt as if there was some larger Sherlock Holmes universe and bigger back story that I  was just seeing the tip of the iceberg on in the movies that I was watching. So I decided, around about the time that my older daughter got interested in learning more about detectives and reading mysteries to read some of Arthur Conan Doyle's work on Sherlock Holmes. However, I wanted to make sure that I started from the very beginning, so I began with A Study in Scarlet.
About the Story
This book begins with Dr. Watson. He is a member of the British military who was injured and fell ill in India, and he is on a leave from his military post with a stipend to provide support for him while he heals from his illness.
Watson begins by living in a hotel in London, and then he finds himself running low on money, so he realizes that he's going to need to find a roommate to rent an apartment in the style that he would prefer.
After discussing this matter with a friend, Watson's friend offers to introduce him to someone he knows through the University. He tells Watson not to be surprised that this man (Holmes) is a little odd, and that he bore no responsibility for it if Watson and Holmes decided to room together and it went poorly. However, the introduction goes relatively well, and the two men agree to live together and take out rooms at 221 Baker Street.
Holmes is a man with many particularities, not the least of which is knowing information about people that isn't easily observed but is always accurate. Just as Watson is beginning to study more of Holmes' personality, he ends up accompanying him and participating in a quite tricky murder investigation.
My Reflection on the Story
This story is the uneven, rocky beginning to a rapport that leads to a friendship and partnership that lasts a lifetime. As with most origin stories, it starts off slow. The characters don't know each other. They're learning each others quirks and ways. It's actually kind of fascinating to see all of Watson's initial thoughts about Holmes, and his negativity and skepticism towards Holmes' methods.
Unlike in most of Doyle's writing about Sherlock Holmes, there is a backstory to the mystery that he builds in as a flashback that spans several chapters. Although this story is fascinating, it detracts from the usual fast paced fun of a Sherlock Holmes short story.
Treatment of Mormonism
The backstory in this novel has a very negative treatment of Mormonism. In this book, the Mormon elders are kidnappers, murderers, and force women into polygamy. Depending on your religious beliefs and views, you may or may not want to delve into Mormon history and anti-Mormonism too deeply.
However, it cannot be passed on without mentioning that Mormons have a history that is often shrouded in secrecy, and Sir Arthur Conan Doyle himself has a mixed history with Mormonism. If you're not ready to introduce this, your family may not be ready for this particular Sherlock Holmes novel.
Resources for Further Study
GradeSaver has a great study guide for this novel that discusses the plot in detail as well as major themes, and analysis of several quotes from the book.
There are many lines of research and discovery you can take from this book. One of Holmes' most famous quotes in this novel is, "It is a capital mistake to theorize before you have all the evidence. It biases the judgment." A great article on bias, branching off of this quote can be found here.
If you want to learn more about Sherlock Holmes, you can check out The International Exhibition of Sherlock Holmes website, and even find out when this exhibit might make a stop somewhere close to you. There are also teachers guides for the exhibition that include some hands-on activities to get you thinking like Sherlock Holmes.
Free e-book
Lesson Plans for Sherlock Holmes
Sherlockian.net
Lesson Plans from Lesson Corner
Mystery Lesson Plans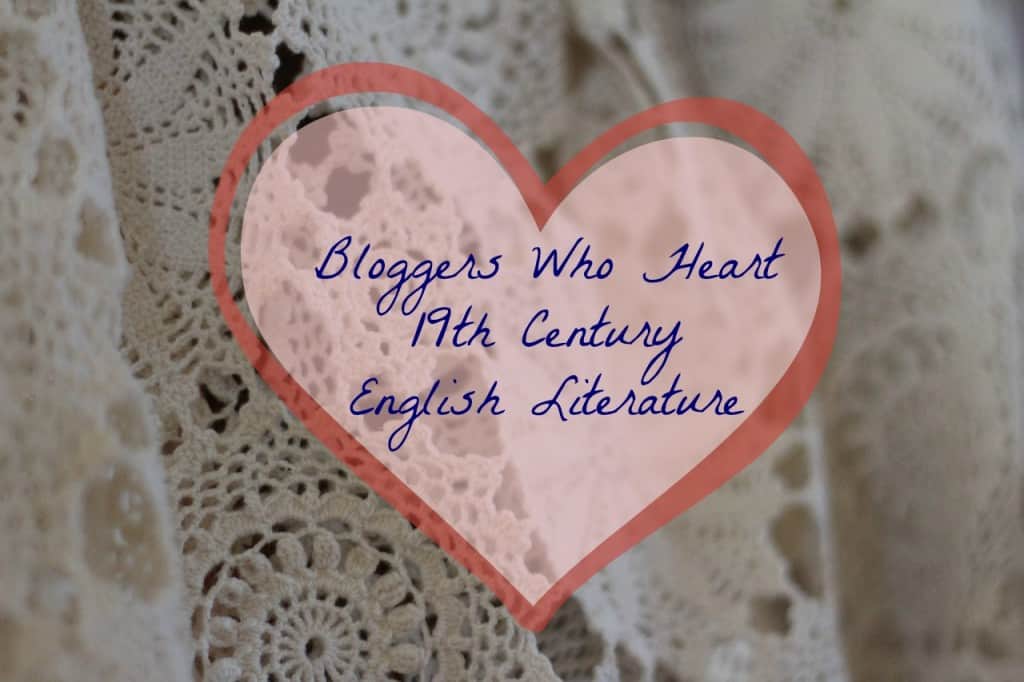 Rebecca is a 30-something wife, mother and follower of Jesus. She enjoys cross-stitching, homeschooling her four children and spending time in the Bible and in the fellowship of other Christian women. She blogs at Raventhreads where she's trying to weave all the threads of her life together into a story. You can also find her on Facebook and Twitter where she shares snippets from her life and quotes from her favorite books.