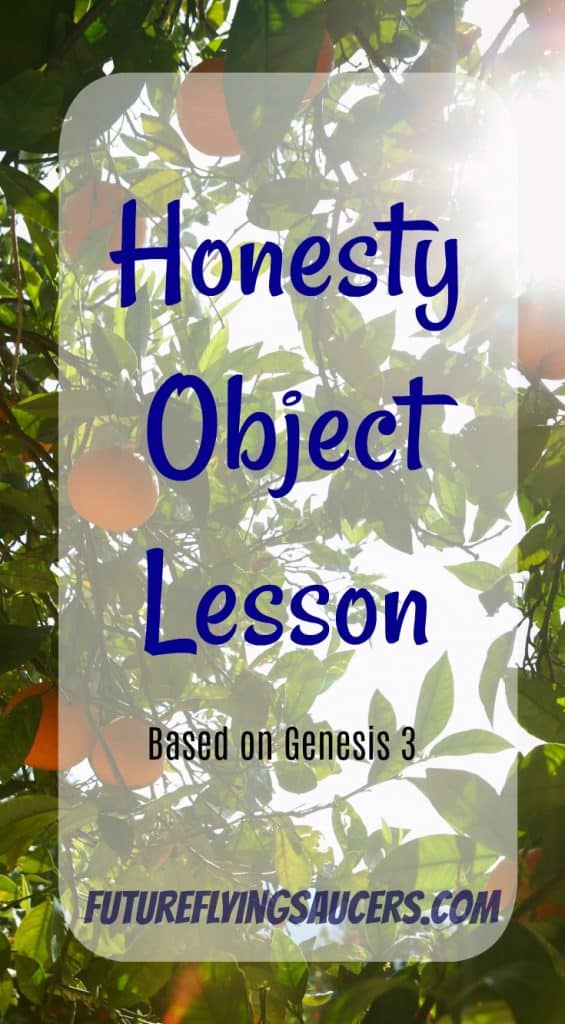 How honest are you? Are "little lies" ok? What does God think about lying? Explore these questions and more in this Honesty Object Lesson based on Adam and Eve from Genesis 3.
Scripture Focus: Genesis 3
Materials: 2 pieces of Construction Paper, glue stick
Background:
God spoke and created the earth, the heavens, and everything in them. He created a beautiful garden. From the dust, God created a man in His image and breathed life into him. It was not good for man to be alone, so God created a woman from the man's rib. God placed the man and woman in the garden. They were to tend the garden.
{Ask:}
Have you ever been so worried about getting into trouble that you have told a lie?
What is a lie? [A lie is when you don't tell what actually a happened. It is always best to tell the truth when asked.]