There's a song on one of my kids' CDs called, Jesus Was a Little Kid Too. It's strange to think about Jesus being a little kid, but He was. There aren't many verses in the Bible that tell us about His childhood, but the ones we can read must be important. This Bible Lesson on Jesus as a Child includes three main things that happened during Jesus' childhood.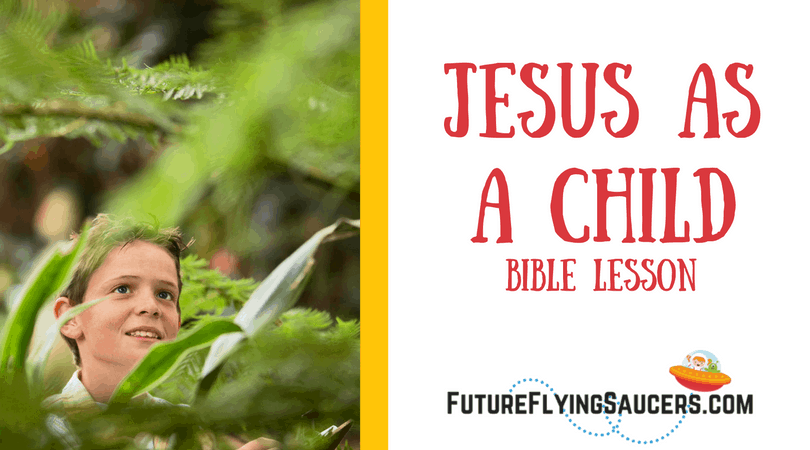 Scripture Reference: Luke 2:25 – 52
Materials: board to draw timeline
Geography: Bethlehem, Jerusalem, Egypt, Judea, Nazareth
Background: Jesus was born in Bethlehem. The angels appeared to the shepherds. The shepherds went and worshiped Baby Jesus. What happened next?