I help busy parents, volunteers, and church leaders SHOW an object, TEACH biblical truth, and help children LIVE for Jesus.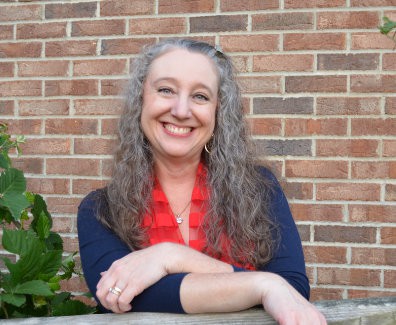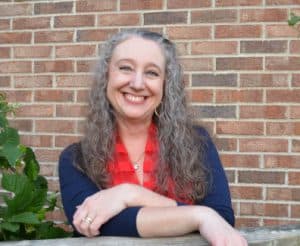 How would you like to teach engaging Bible lessons kids can't resist?
How would you like to teach Biblical truth to children that enhances their spiritual growth?
How would you like to receive resources that will help you to teach and share the gospel with confidence?
My Background:
I have a Masters Degree in Education specializing in Curriculum and Instruction. My life journey includes over 30 years (so far!) in Children's Ministry: Sunday School, puppetry, Vacation Bible School, Children's Church, and various outreach ministries. Now I get to teach and train Bible Teachers all over the world through my course and the Bible Creative Online Conference.
I am the author of seven books. You can find them HERE.
What can you expect from me when you subscribe?
One to two emails per week stuffed with awesome resources
Teacher Training and Encouragement
Why the name FutureFlyingSaucers?
My husband and I keep a notebook of funny things my kids have said over the years. When I was searching for a name, my husband recommended that I look through that book.
One morning my 4 year old son came to me and proudly announced, "Hey Mama! I'm gonna be a flying saucer when I grow up!"
I read that, laughed, and then thought about Isaiah 40:31 and how those who trust in the Lord will soar on the wings of eagles.
Isn't that what we want for our children? We desire for them to trust the Lord through faith, and then soar with Him as they walk in His ways.
But this takes time.
Walking in the ways of God, sanctification…it's a process.
And we're always looking to the future and hoping in Jesus' return.
And so, Future…Flying…Saucers was born.
This site is for parents, volunteers, and church leaders who teach the Bible to children. Who, in their imaginations, might want to be flying saucers (instead of on wings of eagles) and soar with Jesus as they grow and serve Him in the future.
All of the resources on this site are created to help our kids soar.
Email Me:
I love receiving thoughts, comments, and pictures from those who have used these resources. Feel free to contact me: [email protected]