COMING IN JUNE 2023 TO KICKSTARTER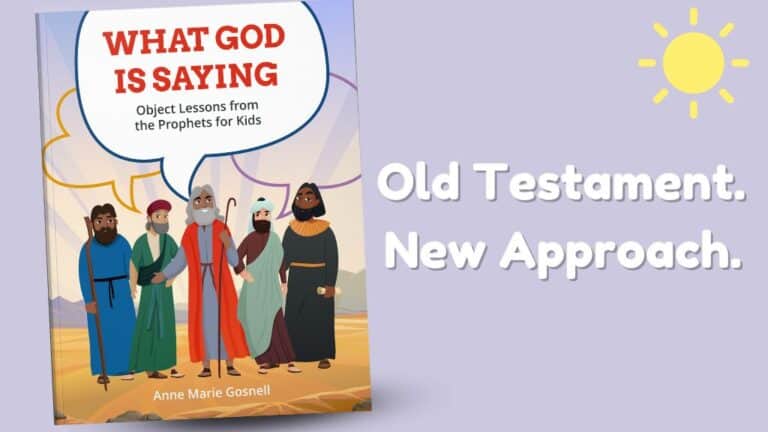 Thank you for stopping by! 
What God is Saying: Object Lessons from the Prophets will be launching exclusively on
Kickstarter June 1, 2023.
Get exclusive rewards, and early access to the latest in the Object Lessons for Kids series when you join our list. Add your email to hear about it the day the campaign goes live. You won't want to miss this new campaign that will help Bible Teachers creatively instruct children and youth using object lessons.
What God is Saying will give you 31 object lessons that focus on the major and minor prophets of the Bible. Starting with Moses, the lessons will cover the Bible Narrative from Exodus, through the divided kingdom and exile eras, into the New Testament.
Sign Up for Kickstarter News
Add your email to hear about it the day the campaign goes live – June 1st.
You will receive ZERO spam and your email will be used for nothing else. Plus, you'll get all updates for any future books and projects.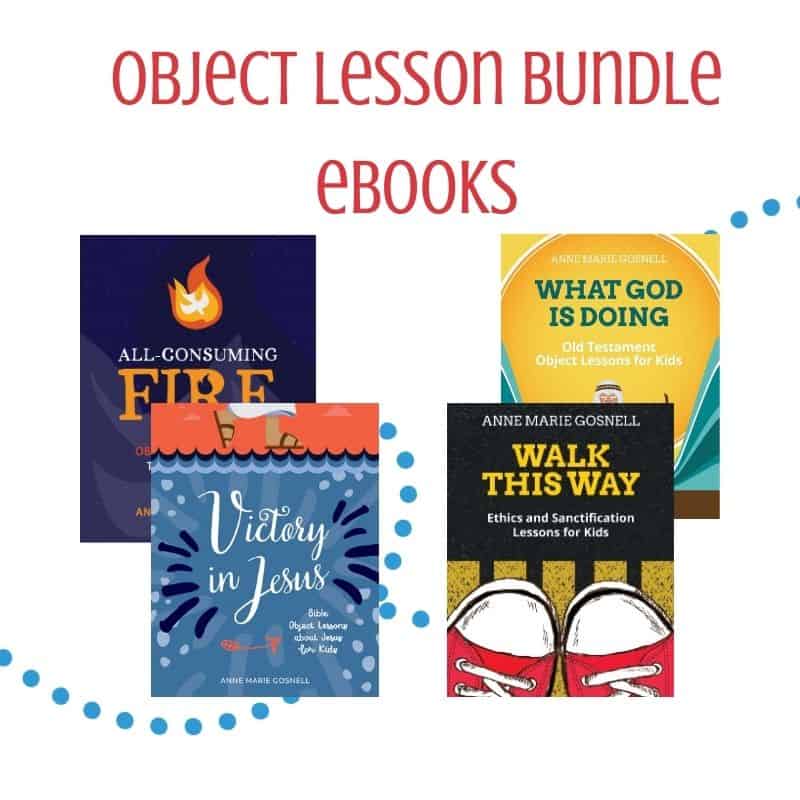 Kickstarter is a great way for me to give back to those who have stuck by me over the years; some of you for the past 11 years of the existence of FutureFlyingSaucers! This will allow me to offer you rewards such as signed paperbacks, object lesson bundles, and more.
Unlike other money raising campaigns, Kickstarter will give all of the money to your favorite object lesson author – which allows me to create more resources for you, such as activity workbooks and Spanish versions.
Become a VIP Launch Team Member and help us spread the Good Word about this Bible curriculum to as many people as possible. Launch team members will get BIG rewards when they commit to giving $25 or more. If you are a Bible Teacher nerd, love the creativity of object lessons, desire to teach like the Master Teacher, or just want to help a friend, then let's get started!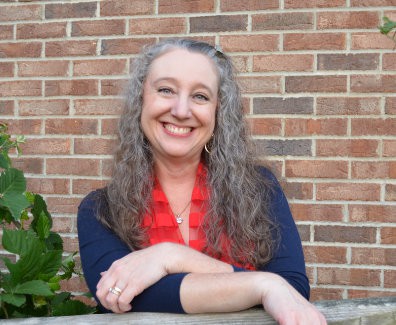 I am a Bible Teacher and Bible curriculum writer with more than 30 years of experience. Authoring seven books, I own FutureFlyingSaucers Resources and the Bible Creative Conference where I have the privilege of helping creative Bible Teachers train children and youth by using object lessons. The foothills of South Carolina are home, and I love to indulge myself with English history, along with, Jane Austen books and movies!