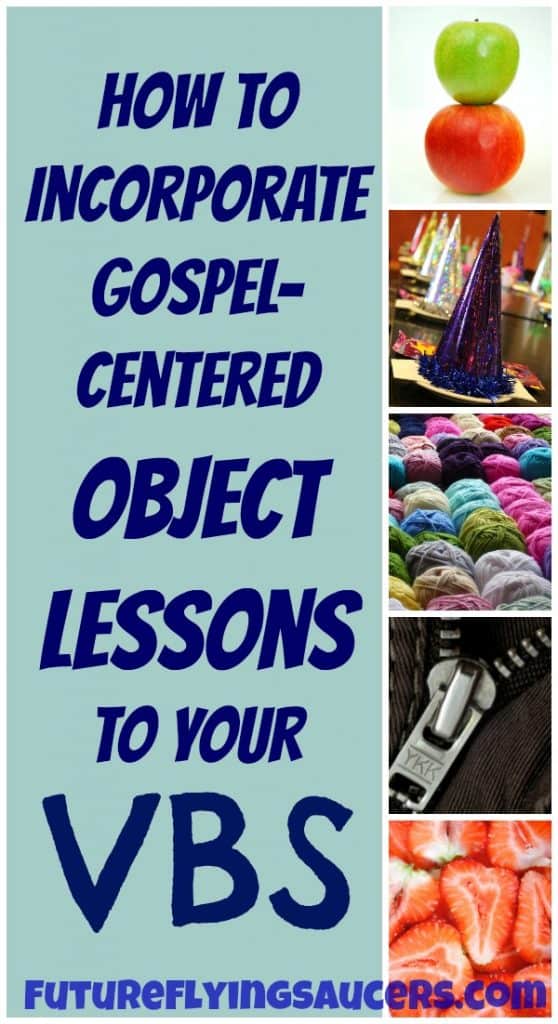 God is good to provide so many opportunities for VBS to impact little lives and big ones throughout the summer…and the rest of the year too. One of the biggest blessings of VBS is that it is an opportunity for the gospel to be shared. Check out this article for more encouragement regarding VBS and the gospel!
Just think. You have been given the opportunity to share the best news of hope with the kids and possibly even the parents that you come in contact with through VBS.
Some publishing companies get this…and some don't. Sometimes you can follow your prepackaged material and have awesome gospel connections. But many times you can't. Often a Bible story or lesson is reduced to a story with a moral. This isn't all bad. But it does miss an opportunity to encourage yourself and the kids you are teaching with the truth and the hope of the gospel.
At VBS you can't afford to miss opportunities like this. You have new students in your church and in your class. You may only have ONE DAY with that student. Make sure that he leaves having heard that they have HOPE through Jesus!
Here are three simple steps that you can use to incorporate the gospel into any prepackaged lesson. Be sure to read to the end to get a printable with 5 more ways to share the gospel at VBS!
Continue reading →