What does it mean to be a disciple and who were Jesus' first disciples? Use a fishing rod and net to teach children about the first disciples and how disciples today can work together to fish for men.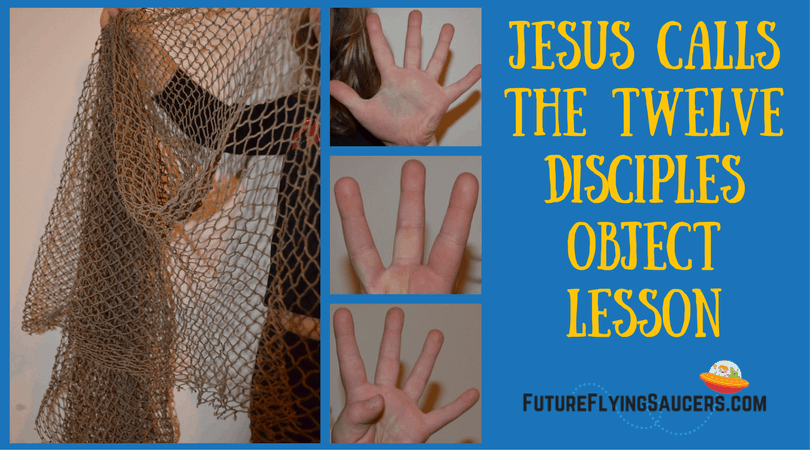 Scripture Focus: Matthew 4:17-22; Mark 1:14-20;2:13-17; Luke 5:1-11; 27-32; John 1:35-51
Materials:
Geography: Galilee, Capernaum
Background: It was Passover and Jesus went into the temple and drove the animals and the money changers out. A few days later Jesus had a remarkable conversation with Nicodemus. This is where John 3:16 comes from.