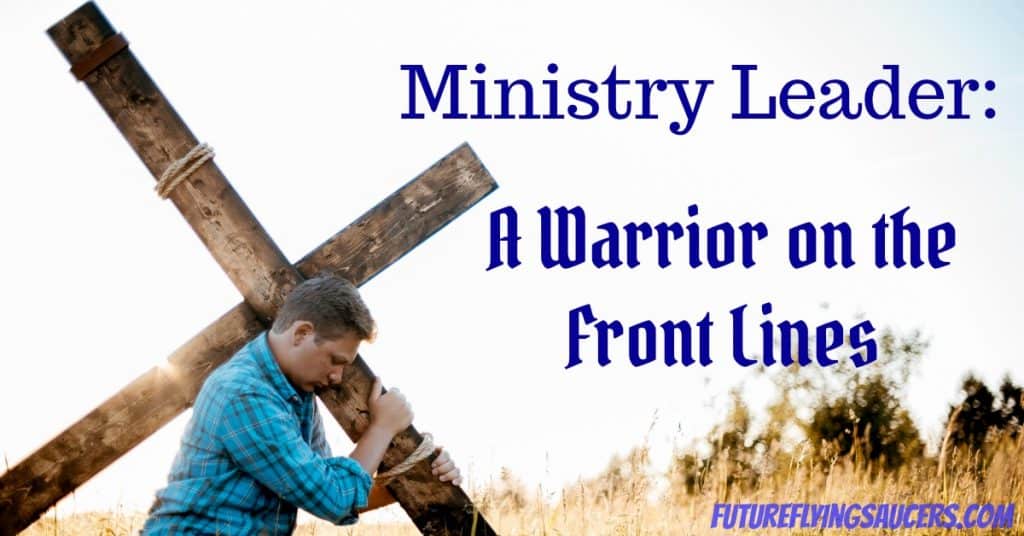 Are you a WEARY WARRIOR?
You are the one who…
Cleans up.
Smiles through the sweat.
Sets up tables and sweeps the floors.
Puts up decorations.
Plans lessons for 20.
Cooks food for 50.
Picks out play dough from the carpet.
Changes the light bulbs.
Checks the sound board one more time.
Designs the power point presentation.
Tracks the attendance.
Leads worship with the children.
Puts ice on boo-boos.
Wipes little noses.