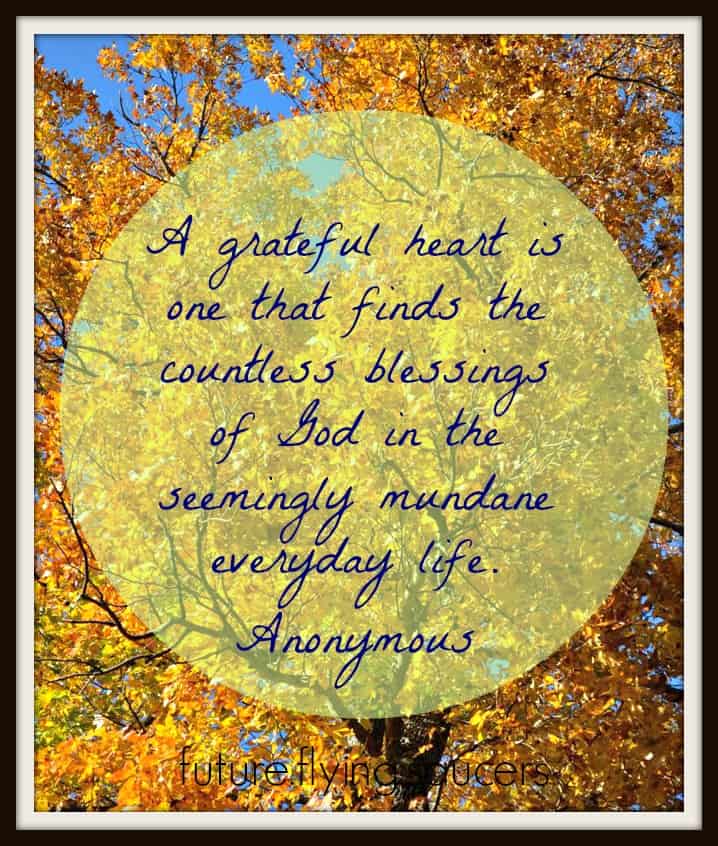 I wonder if John D. Rockefeller ever realized that one of his most quoted sayings would be his answer to the question, "How much is enough?" The millionaire responded, "Just a little bit more."
I don't know about you, but I do not want my kids to have that mind set. And when parents themselves struggle with desires for materialism, how are we to begin instilling gratefulness and thankfulness in our children?
Read the rest of my article over at the Teach Them Diligently Blog!!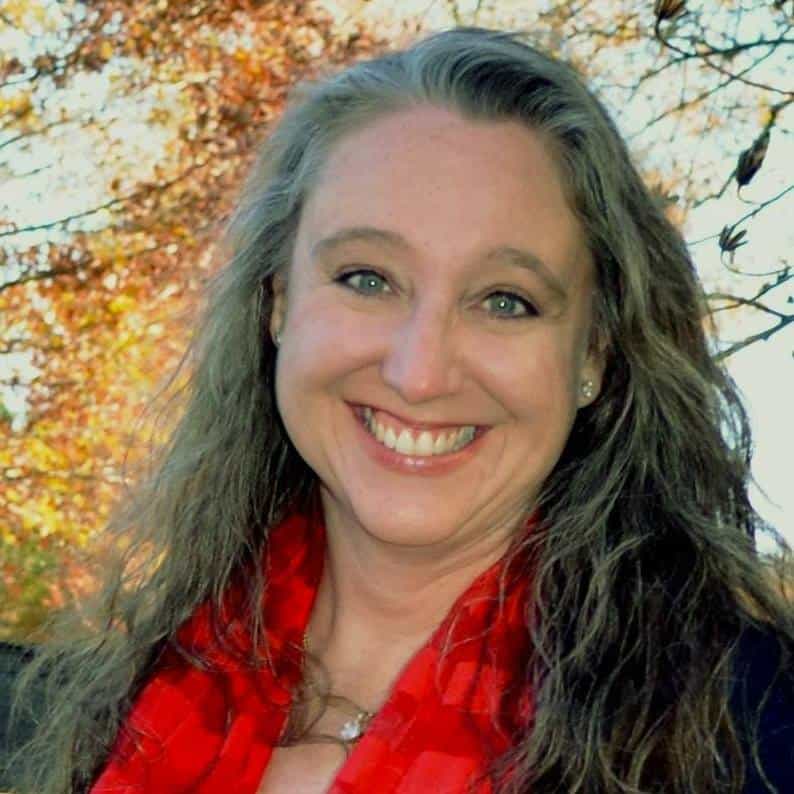 Anne Marie is a Bible Teacher and Bible curriculum writer with more than 25 years of experience. She has created Bible lessons and taught children about Jesus at churches, camps, Christian Schools, and conferences. She is the owner of FutureFlyingSaucers Resources where she helps busy parents and church leaders teach fun, flexible, multi-age, budget-friendly bible object lessons that enhance the spiritual growth of children. She lives with her husband and three children in South Carolina.