Here is a great link that has beautiful artwork for each letter of the alphabet. These are coloring sheets, but I thought they would be wonderful to color and hang up in a Christian classroom.
http://ministry-to-children.com/bible-alphabet-coloring-pages/
How else could these letters be used to teach children?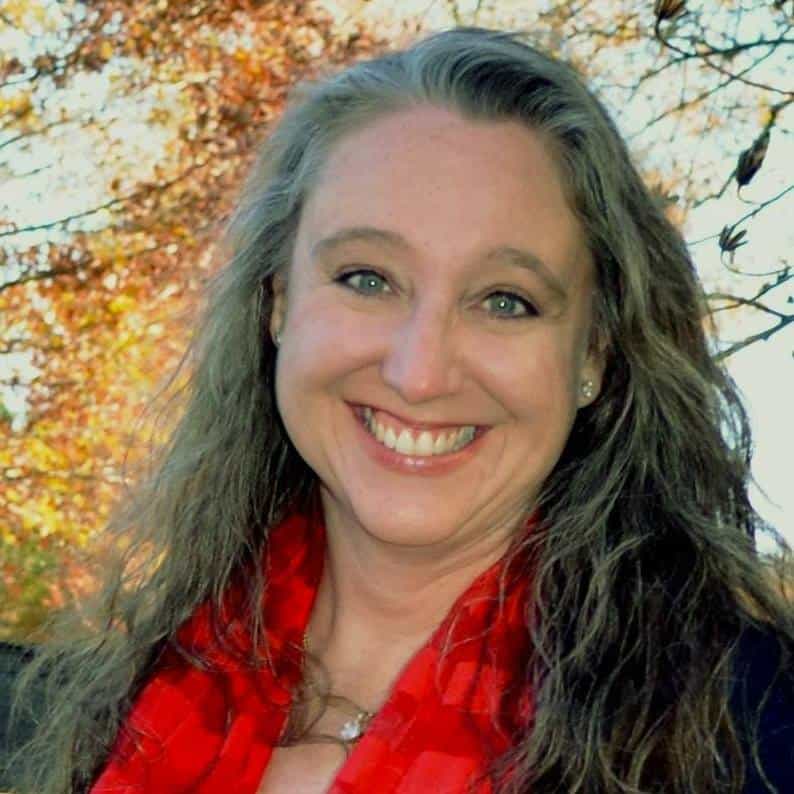 Anne Marie is a Bible Teacher and Bible curriculum writer with more than 25 years of experience. She has created Bible lessons and taught children about Jesus at churches, camps, Christian Schools, and conferences. She is the owner of FutureFlyingSaucers Resources where she helps busy parents and church leaders teach fun, flexible, multi-age, budget-friendly bible object lessons that enhance the spiritual growth of children. She lives with her husband and three children in South Carolina.