Use this 12 page printable Bible lesson on the Fruit of the Spirit to teach children how, just like parts of a tree work together to produce fruit, we need to have some spiritual parts working together to produce fruit in our lives.
In this printable you receive ONE Bible Lesson plus the printable parts of the tree so you can build the tree as you teach about growing fruit.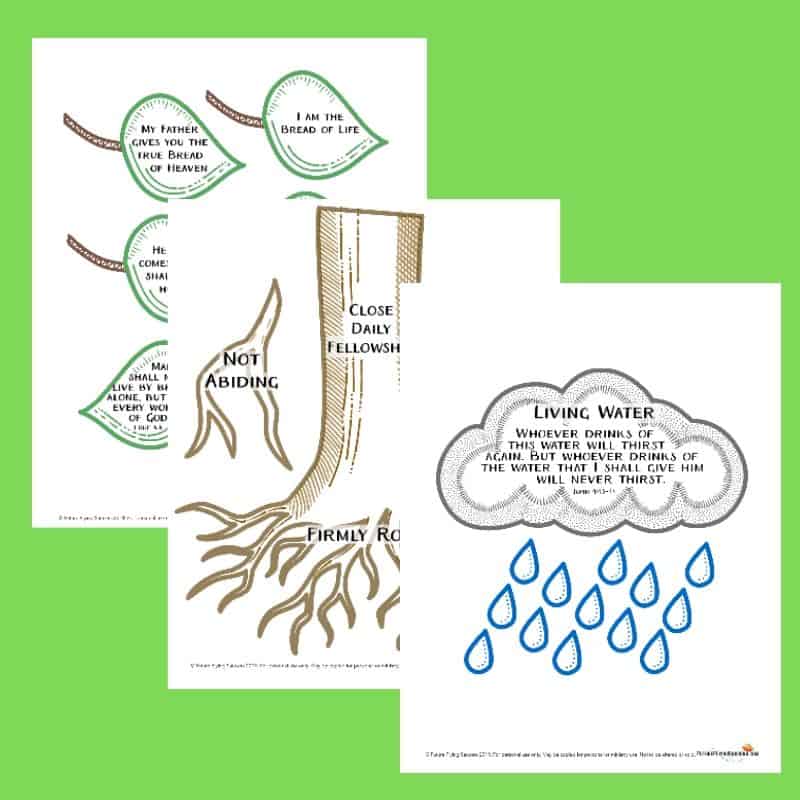 ** Purchasing this product will automatically add your email to the FFS Subscriber list.