Mateo's Choice: Basic Discipleship for Kids
Follow Mateo as he makes one of the most important choices of his life. Mateo is trying to decide if he wants to follow Jesus. And once he chooses…what happens?
This kid-friendly witnessing tool is a great resource to have when kids are ready to respond to the gospel. With beautiful illustrations combined with scripture, this salvation book is perfect for children ages 5 to 8. It can be used anywhere the gospel is taught.
Mateo's Choice models how to respond to the gospel and the steps to grow in Christ.
What makes Mateo's Choice unique?
When learning about following Jesus, sometimes there is confusing "churchy" language. These vocabulary boxes help to define these terms so children can better understand the concepts.
Illustrations have the power to explain meaning when words can't. Mateo's Choice is filled with visuals that explain a Christ-like faith.
Foundational scripture is scattered throughout Mateo's Choice. In the back of the book is a chart that will help parents and children keep track of the verses they have chosen to memorize.
Wordless Book Images
On each page, the Wordless Book is shown. As Mateo's progresses through choosing salvation and the Christian life, the images reflect his progress.
Perfect for Children's Ministry outreach, baptism gifts, Sunday School prizes, and more!
Always have a few on your shelf.
You never know when a child will decide to follow Jesus.
What are people saying?
"Anne Marie has written an incredible discipleship book for children. This book needs to be in the hands of parents and church leaders everywhere! I believe God is going to use it in incredible ways!" ~ Ryan Frank, CEO/Publisher at KidzMatter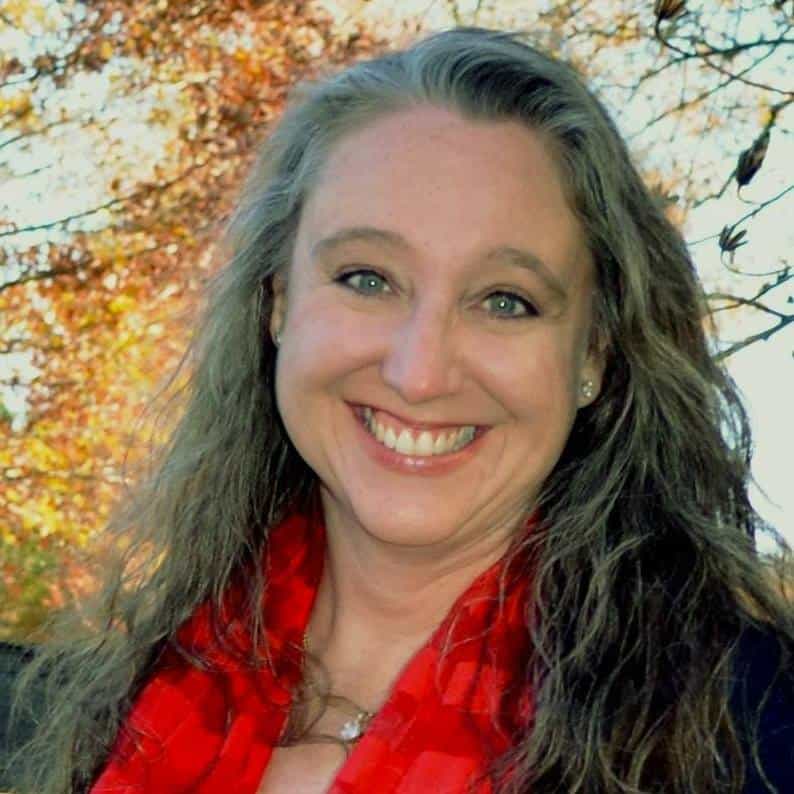 Anne Marie is a Bible Teacher and Bible curriculum writer with more than 25 years of experience. She has created Bible lessons and taught children about Jesus at churches, camps, Christian Schools, and conferences. She is the owner of FutureFlyingSaucers Resources where she helps busy parents and church leaders teach fun, flexible, multi-age, budget-friendly bible object lessons that enhance the spiritual growth of children. She lives with her husband and three children in South Carolina.