13 page Freebie!! Create a paper chain displaying the Names of Jesus for the 25 days leading up to Christmas morning.
Names of Jesus Advent Activity –>
Each day you will:
Remove a chain link
Read the corresponding super short devotional
Read some scripture
Discuss a name of Jesus
Pray, thanking God for that name
All you need to do is print out the activity, cut apart the links, and staple them together. Once you have the chain created, gather your family together each day and learn about a name of Jesus during this wonderful Advent season.
**Purchasing this product will automatically add you to the FutureFlyingSaucers email list.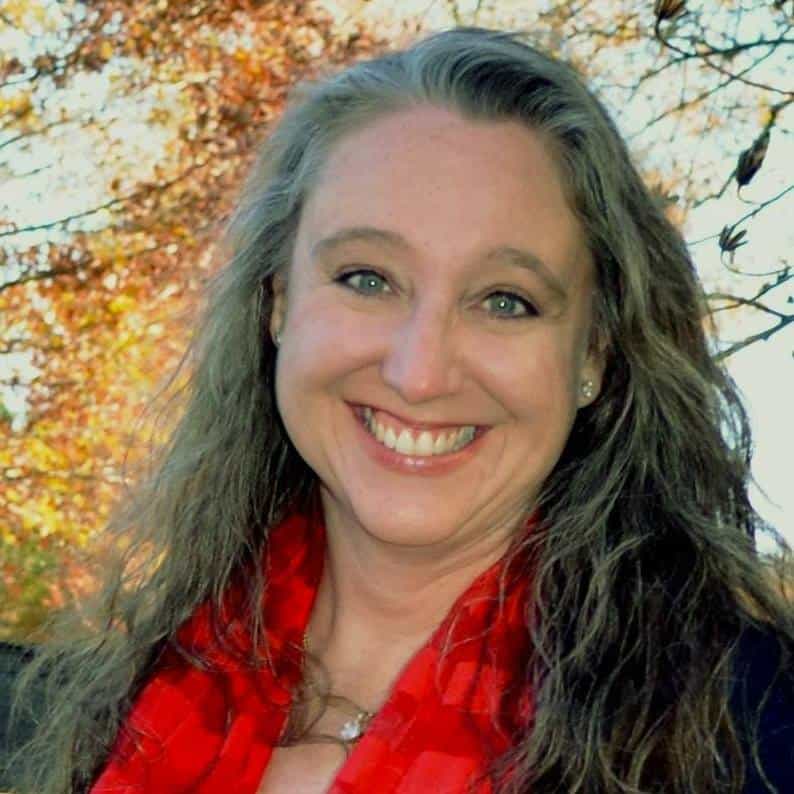 Anne Marie is a Bible Teacher and Bible curriculum writer with more than 25 years of experience. She has created Bible lessons and taught children about Jesus at churches, camps, Christian Schools, and conferences. She is the owner of FutureFlyingSaucers Resources where she helps busy parents and church leaders teach fun, flexible, multi-age, budget-friendly bible object lessons that enhance the spiritual growth of children. She lives with her husband and three children in South Carolina.