What does God say about LOVE?
How can we apply it in our lives today?
Use verses from 1 John to help children understand God's TRUE LOVE towards us and how in return we then show "action" love towards others.
Use this 25 page Valentine's Day Bible Study Mega-Pack to enhance any Home, Sunday School, or Children's Church Bible lesson. Get ready to engage in great discussion!
This pack includes:
THREE simple, but thought-provoking Bible lessons from 1 John.
Copywork for the main verses of the lessons.
In Your Own Words – Have children write the topics of the Bible lessons in their own words.
Critical Thinking Questions
Inductive Bible Study Questions
Scripture Memory Cards
Draw the Event Pages
Think and Pray Pages
These Lessons and Bible Pack is written for children from K to 6th grade. Therefore, there are a variety of activities.
Challenge the children to think by using the discussion questions from the lessons. Inductive Learning pages are to be used as you and/or a child read the scripture.
Once the lessons are completed, have the children fill out the Think and Pray Pages.
** Purchasing this product will automatically add your email to the FFS Subscriber list.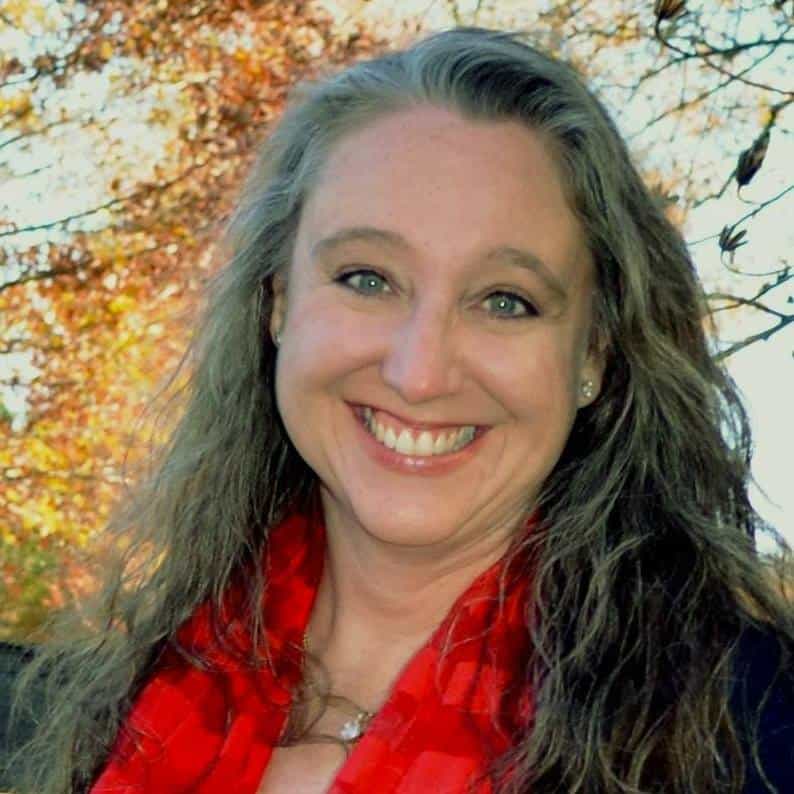 Anne Marie is a Bible Teacher and Bible curriculum writer with more than 25 years of experience. She has created Bible lessons and taught children about Jesus at churches, camps, Christian Schools, and conferences. She is the owner of FutureFlyingSaucers Resources where she helps busy parents and church leaders teach fun, flexible, multi-age, budget-friendly bible object lessons that enhance the spiritual growth of children. She lives with her husband and three children in South Carolina.