"I love this book! The lessons are quick and to the point making it great to drive in the Gospel. The letters are big enough for any age to clearly read the lessons and the way the pages are set up make it even easier to read. This makes the book easy and quick to set up. Must Have!" ~ Amazon Review 
We tell our children to, "Look both ways before crossing the street." However, do we tell them to watch out for moving vehicles? What about spiritually? We want our kids to lead godly lives, but do we explain how to do that?
Walk This Way: Ethics and Sanctification Lessons for Kids includes 20 interactive object lessons that create a fun learning atmosphere while teaching Biblical truth that enhances spiritual growth. These lessons can be taught with large groups or small groups and include retrospectives to help teachers improve their instruction skills.
In this book you will discover:
How to define a godly lifestyle so kids gain understanding.
Twenty lessons for children in grades K-6 to be used at home or church.
Engaging dialogue that gets kids thinking critically about life topics.
Tips and retrospectives that help you improve your teaching skills.
It's time to ENGAGE our children using Bible Lessons that ENHANCE spiritual growth and EXPAND the kingdom!
Lessons included:
Accepting Advice and Instruction
Encouraging Courteous Behavior
Dealing With Temptation
How to Handle Boasting
Being a Best Friend
Why Do We Need to Be Godly Anyway?
And MORE!
Includes a coloring sheet for each lesson.
BONUS ONLINE CONTENT: Additional resources available at https://www.futureflyingsaucers.com/walk-way-resources-page/
"If you are responsible for Sunday school lessons (no matter what age), this book is for you! Lessons are biblical, creative, and clearly set out in such a way so that the teacher never wonders what comes next or how things connect. Some of the lessons might seem more geared toward elementary, but I teach at the high school level, and most can be adapted to work there as well.Save hours of time hunting Pinterest for fun, relevant activities that bring the Bible to life for kids; they are all right here in one handy book!" ~ Amazon Review
** Purchasing this product will automatically add your email to the FFS Subscriber list.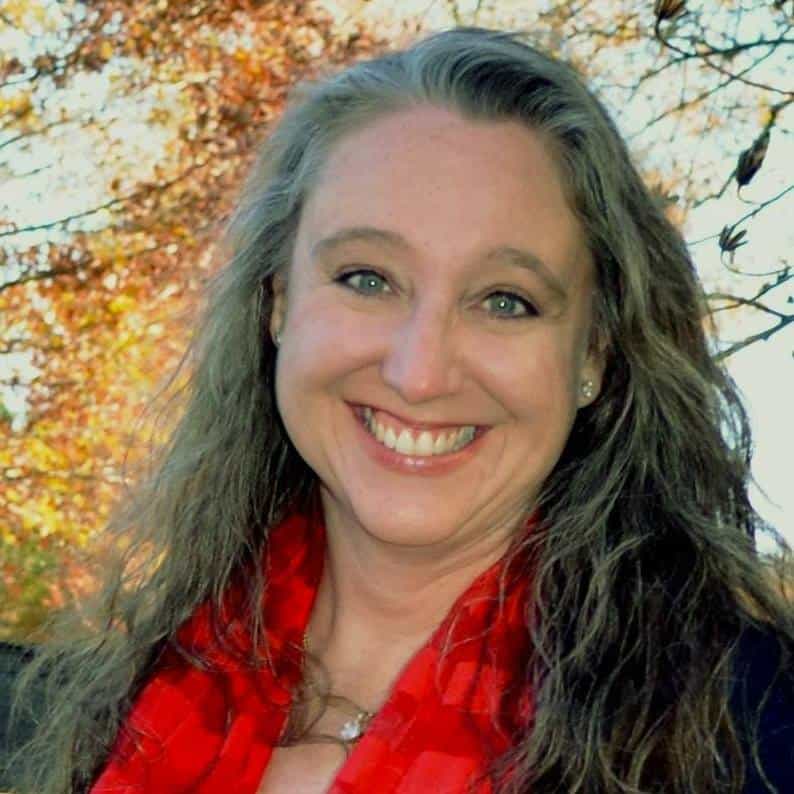 Anne Marie is a Bible Teacher and Bible curriculum writer with more than 25 years of experience. She has created Bible lessons and taught children about Jesus at churches, camps, Christian Schools, and conferences. She is the owner of FutureFlyingSaucers Resources where she helps busy parents and church leaders teach fun, flexible, multi-age, budget-friendly bible object lessons that enhance the spiritual growth of children. She lives with her husband and three children in South Carolina.