Are your children bored with bible lessons at home or at church?
Do they know and understand what the bible says?
Do they ENJOY learning about God's Word?
Discover why the Old Testament is so important.
Many adults today don't know how Old Testament biblical characters fit into the big picture. They don't understand why God does what He does.
There is a generation of biblically illiterate people in our churches. Our children need to understand how God's plan relates to them today!
The Old Testament depicts how God brought about His plan of salvation. God worked through imperfect people and used a nation as a channel to provide a way of forgiveness and salvation for all of mankind.
Children will not understand why Jesus is a big deal, until they understand that the events from the Garden of Eden were a big deal.
We want children to groan when reading time is over because they want to learn more!
Learning God's Word should be EXCITING and MEMORABLE. It's time to ENGAGE our
children using bible lessons that ENHANCE spiritual growth and EXPAND the Kingdom!
***Purchasing this product will automatically subscribe you to the FFS email list.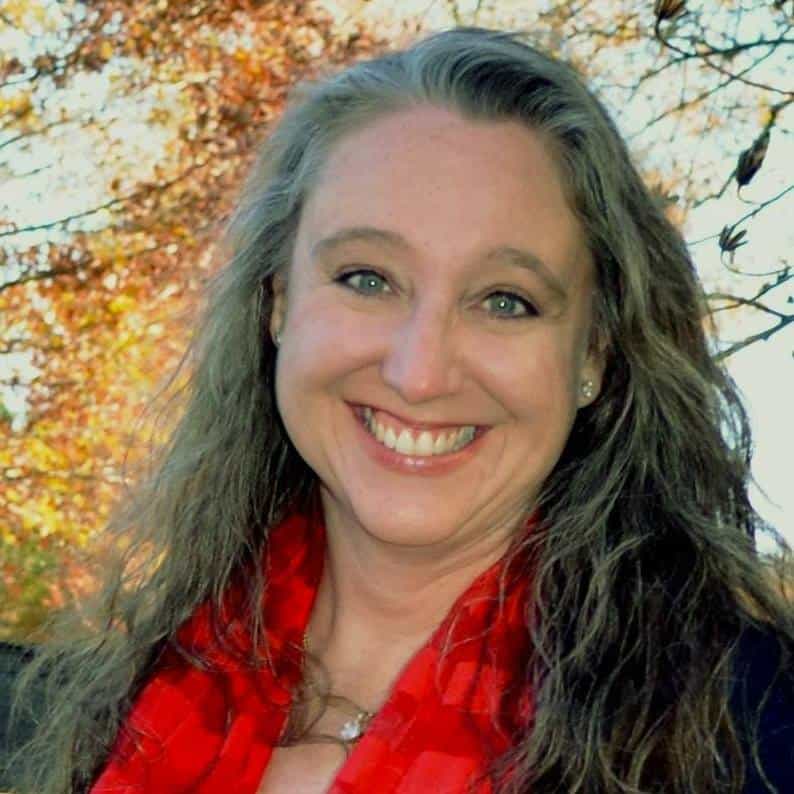 Anne Marie is a Bible Teacher and Bible curriculum writer with more than 25 years of experience. She has created Bible lessons and taught children about Jesus at churches, camps, Christian Schools, and conferences. She is the owner of FutureFlyingSaucers Resources where she helps busy parents and church leaders teach fun, flexible, multi-age, budget-friendly bible object lessons that enhance the spiritual growth of children. She lives with her husband and three children in South Carolina.