Includes the DIGITAL version of What God is Doing: Old Testament Object Lessons for Kids and the WGID color posters.
**Purchasing this product will automatically place you on the FFS email list.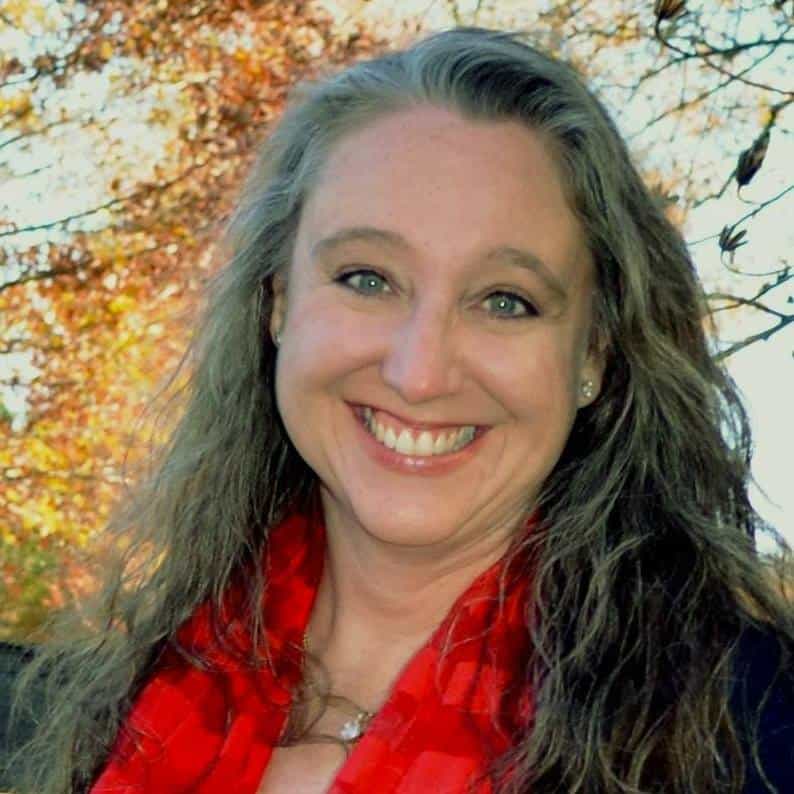 Anne Marie is a Bible Teacher and Bible curriculum writer with more than 25 years of experience. She has created Bible lessons and taught children about Jesus at churches, camps, Christian Schools, and conferences. She is the owner of FutureFlyingSaucers Resources where she helps busy parents and church leaders teach fun, flexible, multi-age, budget-friendly bible object lessons that enhance the spiritual growth of children. She lives with her husband and three children in South Carolina.