What if teaching character traits isn't enough?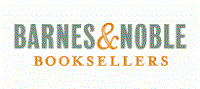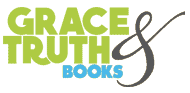 What makes this unique?
Walk This Way: Ethics and Sanctification Lessons for Kids enables parents and teachers to experience simple lesson planning that allows kids to acquire quality Bible knowledge and application.
Topics Include: Dealing with Bad Language, Being a Friend, Dealing with Temptation, Respecting Others, Boasting, Jealousy, Cheating, Cooperation, … and MORE!
By using Bible lessons that include creative object lessons and critical thinking questions, your children will not only enjoy learning Biblical truth, but you will be able to lead them through hard discussions that will form the basis of their worldview.
What is a Bible Object Lesson?
A Bible object lesson uses a common item to tie together Biblical truth and life application. Items can include tangible hand-held objects, pictures, science experiments, and drama.
When Jesus taught He used object lessons: a mustard seed, the birds, the lilies of the field, a storm…
If Jesus used object lessons, then perhaps we should use them, too.

How to Use This Book
Each lesson includes a scripture reference, object lesson, Bible lesson, and life application section. The simple lessons tell you exactly what to do, what questions to ask, and how to apply the Bible truth to the lives of your children.
Perfect for HOME, Sunday School, Awana, small groups, homeschool, or Children's Ministry.
"Whether you turn to the right or to the left, your ears will hear a voice behind you, saying, 'This is the way; walk in it.'" ~ Isaiah 30:21
In Walk This Way: Ethics and Sanctification Lessons for Kids, you'll discover:
How to define a godly lifestyle so kids gain understanding.
Twenty lessons for children in grades K-6 to be used at home or church.
Engaging dialogue that gets kids thinking critically about life topics.
Tips and retrospectives that help you improve your teaching skills.
Fun extra resources and teaching posters.
What are people saying?
"I teach council time for our K-6th graders at our AWANA club, and I love Anne Marie's lesson resources for teaching kids. These lessons are interactive, biblical, and the kids will remember what you've communicated because of the way these lessons help you engage them. Whether you regularly teach kids, or you've been asked to teach kids but don't know where to start, this book is a great weapon to add to your arsenal!" ~ Amazon Review

"WOW! That is all I can say! Anne Marie takes some of the most difficult topics and makes them approachable for EVERY teacher/parent. In a world that is shouting at our children that whatever they FEEL is right – then that is right…Anne Marie helps you pass on scriptural principles in a way that helps children follow GOD'S plan for their lives." ~ Brian Dollar, High Voltage Kids

"Anne Marie makes these Bible lessons fun, creative, and "user-friendly." Many people who teach struggle. This book makes teaching quite simple. I like how she provides an explanation of the gospel at the end of many lessons which is very practical and needed." – Michael Bryant, Executive Vice President, Charleston Southern University
Enhance the spiritual growth of your children at home or church today!
About the Author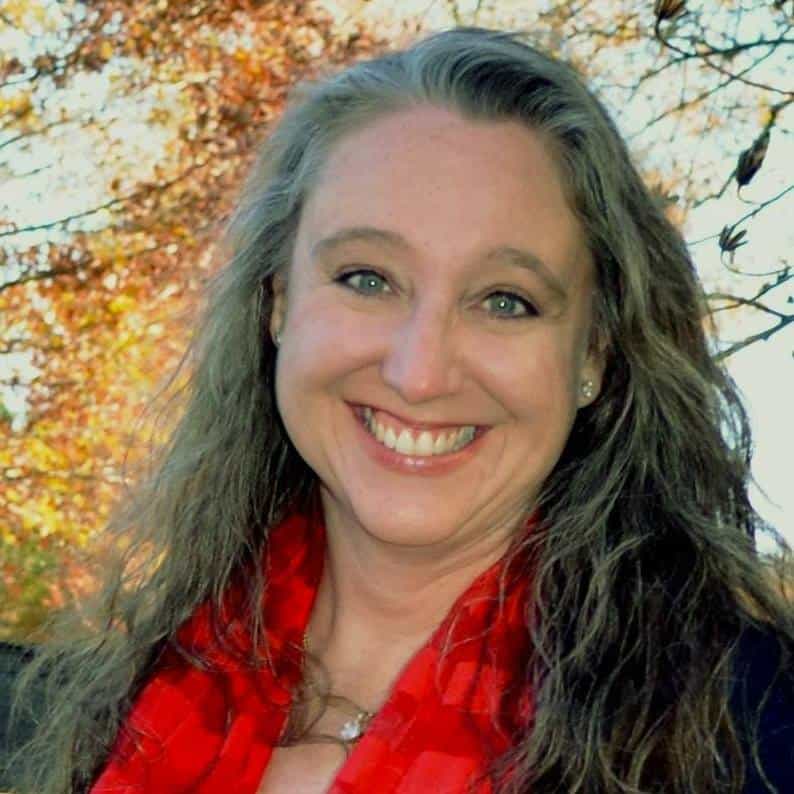 Anne Marie has a graduate degree in education with a focus on developing curriculum and instruction. Her life journey includes over 25 years (so far!) in Children's Ministry: Sunday School, Puppetry, Vacation Bible School, Children's Church, Awana Bible Teacher, and various outreach ministries. She is the founder of www.futureflyingsaucers.com where she shares creative, engaging resources so parents and teachers can share Jesus with confidence.
Wanna Join the Group?
You can join the party two different ways. One, you can subscribe below and never miss an email. Two, you can join the Bible Lessons for Kids Facebook Group. Either way, you can communicate with the author and be up to date on new products!