Helping Your Children Become Prayer Warriors
This is a 3 page PDF download that will help you to guide your child(ren) through simple prayers that are based on scripture.
Each prayer includes blanks where you can help your child fill in his or her own name or people for whom they want to pray.
For a more in-depth study of prayer, take a look at the book Helping Your Children Become Prayer Warriors.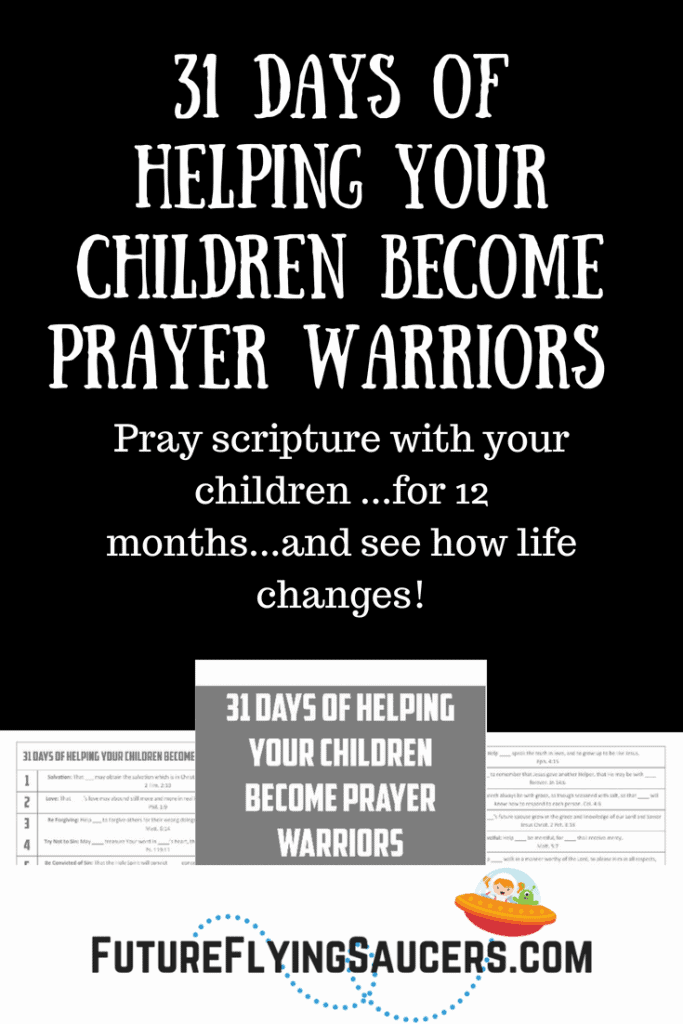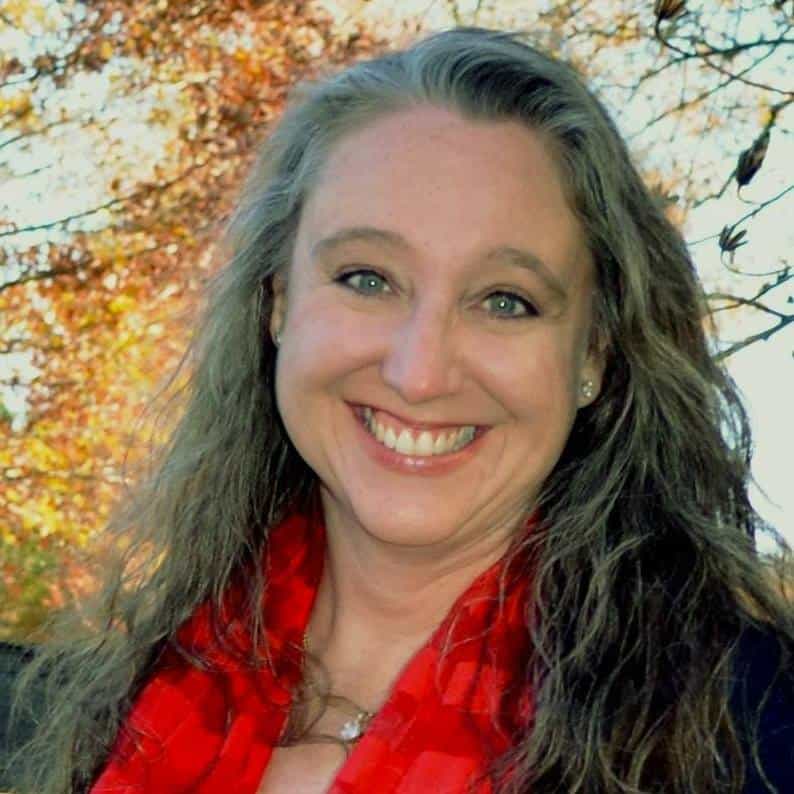 Anne Marie is a Bible Teacher and Bible curriculum writer with more than 25 years of experience. She has created Bible lessons and taught children about Jesus at churches, camps, Christian Schools, and conferences. She is the owner of FutureFlyingSaucers Resources where she helps busy parents and church leaders teach fun, flexible, multi-age, budget-friendly bible object lessons that enhance the spiritual growth of children. She lives with her husband and three children in South Carolina.