How can you help your children develop the characteristics of a prayer warrior?
How do you get kids to move beyond, "Thank you for my dog. Thank you for my toys." type prayers?
You need a guide filled with prayer activities for everyday life!
Discover how to practically teach your children how to pray.
Many adults don't tap into the full power of prayer.
Our children need to understand that lives change because of prayer!
The Bible tells us that our fight in this world is not with people, but with powers of darkness. There is a spiritual realm of which we pay little attention. And that makes us weak Christians.
Prayer is what gives us, and our children, the power to face all situations.
About the Book
Helping Your Children Become Prayer Warriors is a prayer guide that helps adults explain to children the power of prayer, how to pray, when to pray, and more! The last half of the book is filled with printable scripture cards that will help you lead children to practice prayer for many different types of situations.
What are scripture cards?
A scripture card includes one scripture about a particular topic or situation that can be printed out on your home printer or pulled out from the book. You can use regular paper, or card stock for a more firm card, if printing. (Laminate them to make them last longer.)
Once you have chosen a few of the cards that your child needs at this point of life, the book guides you through how to turn the scriptures into a prayer.
Read through the cards on a regular basis to form a habit of prayer, such as at bedtime, or first thing in the morning. As life changes, go back to the scripture cards and pull out ones your child needs as he or she grows.
How to Use This Book
This book is perfect for parents who desire to teach a hands-on approach to prayer. Practice makes perfect, and prayer is no different. Prayer is work.
This is a perfect resource for churches to share with parents, and for church volunteers or staff to use as a prayer guide to teach prayer to children.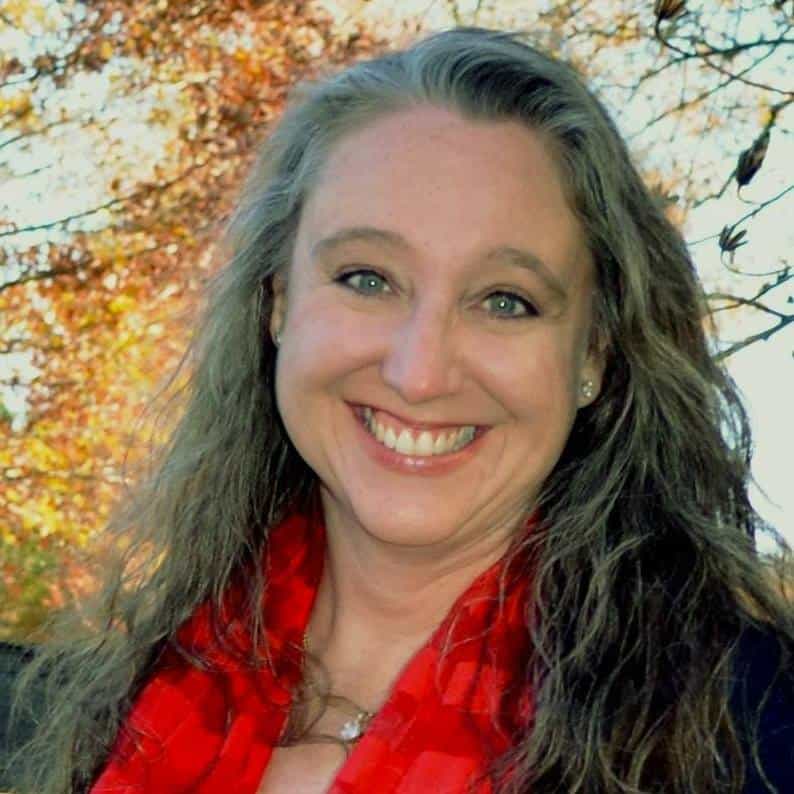 Anne Marie is a Bible Teacher and Bible curriculum writer with more than 25 years of experience. She has created Bible lessons and taught children about Jesus at churches, camps, Christian Schools, and conferences. She is the owner of FutureFlyingSaucers Resources where she helps busy parents and church leaders teach fun, flexible, multi-age, budget-friendly bible object lessons that enhance the spiritual growth of children. She lives with her husband and three children in South Carolina.