Are you prepared to watch the solar eclipse?
Maybe you have the science covered, but what about how the eclipse glorifies the Lord?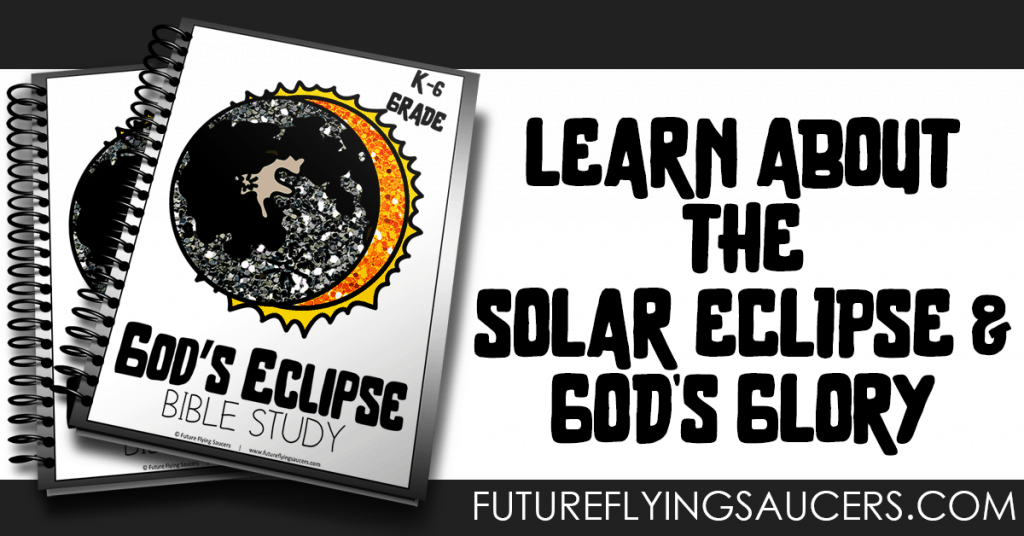 In this 12-page Solar Eclipse Bible Study Pack, you will receive a simple-to-teach Bible lesson from the book of Romans and activity pages to help reinforce spiritual concepts.
Part of the lesson you do before you watch the eclipse with your family. This will prepare and inspire your family to look for certain events during the eclipse that show God's amazing power.
After the eclipse is over, there are thought provoking questions, a game, and journal pages to help your family record this event and pray through what God might be teaching.
The Solar Eclipse Bible Study Pack is an exclusive offer to all FutureFlyingSaucers Subscribers.