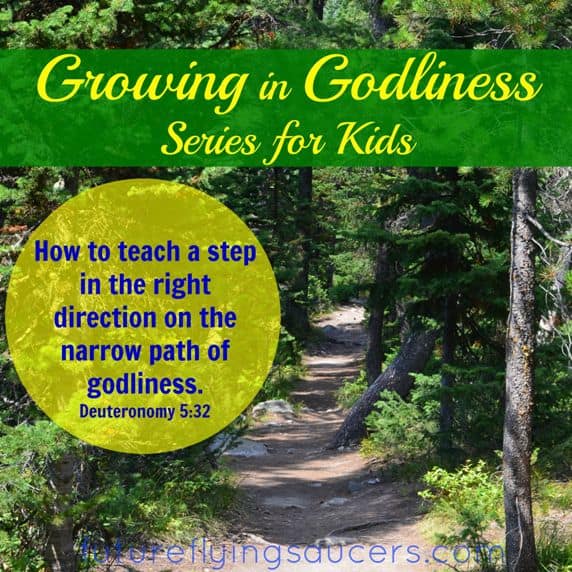 Everyone wants to see their kids walking the road of godliness. What exactly does that look like? and how do we teach it? This godliness series for kids was created to help you teach lessons that can be used at home or at church to help kids understand what it means to be godly.
Click on the title to take you to the lesson:
How to Accept Advice and Instruction
How to Deal with Boasting
How to Deal with Cheating
How to Encourage Cooperation
How to Encourage Courteous Behavior
Be an Encouraging Person
Being on Mission Takes Effort
Why Should We Follow Directions?
How to Become a Secret Initiative Servant
Dealing with Jealousy
Dealing with Rebellion
Being a Best Friend
Dealing With Bad Language
When is it Okay to Disobey Authority?
Respecting the Rights of Others
Self Control Object Lesson
Ananias and Sapphira Object Lesson
The Temptation of Gehazi
The Wide Gate vs. The Small Gate
ALL of these lessons have been updated and now include coloring pages and memory posters in my book Walk This Way: Ethics and Sanctification Lessons for Kids. For more information, and for extra lessons not published on this blog resource, CLICK HERE or the image below.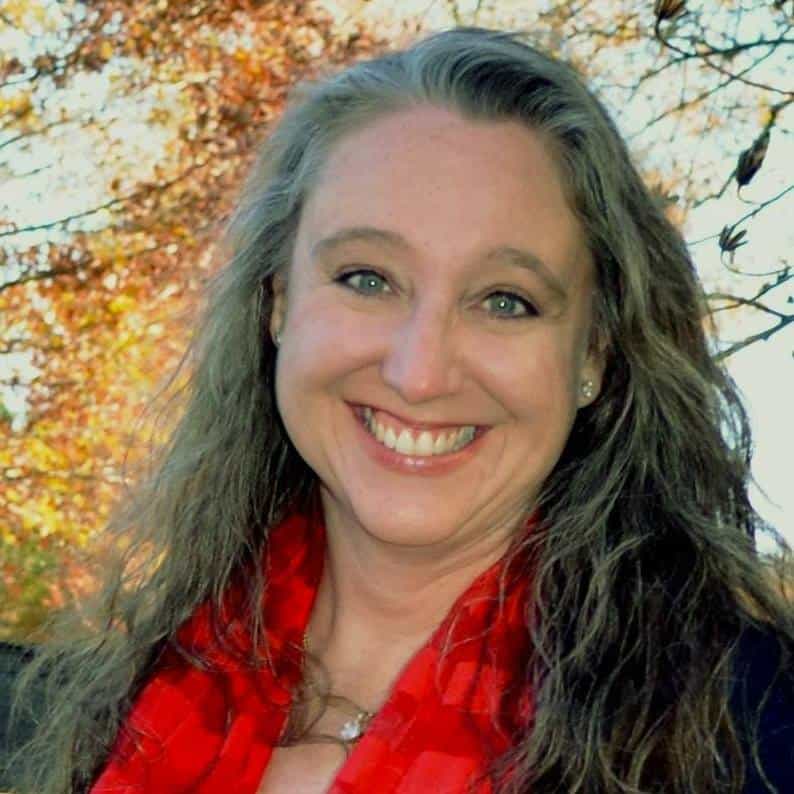 Anne Marie is a Bible Teacher and Bible curriculum writer with more than 25 years of experience. She has created Bible lessons and taught children about Jesus at churches, camps, Christian Schools, and conferences. She is the owner of FutureFlyingSaucers Resources where she helps busy parents and church leaders teach fun, flexible, multi-age, budget-friendly bible object lessons that enhance the spiritual growth of children. She lives with her husband and three children in South Carolina.