Christmas is around the corner. It's time to begin pulling out the decorations, the fun clothes, the lights, the candles, and whatever else you do for the holiday. I love Christmas…but, if you are like me, you desire to have Jesus as the focus of your home and church activities during the holidays. It is important to teach our children Christmas lessons focusing on Jesus this holiday season.
There are many ways to teach children about Jesus, but I like to begin with WHY God wanted Jesus to come to earth in the first place. Once it is established that humanity NEEDS a Savior, then how God brought about salvation makes more sense.
Below you will find many different Christmas lessons focusing on Jesus. For more lessons, be sure to check out the entire list.
God Preparing the World for Jesus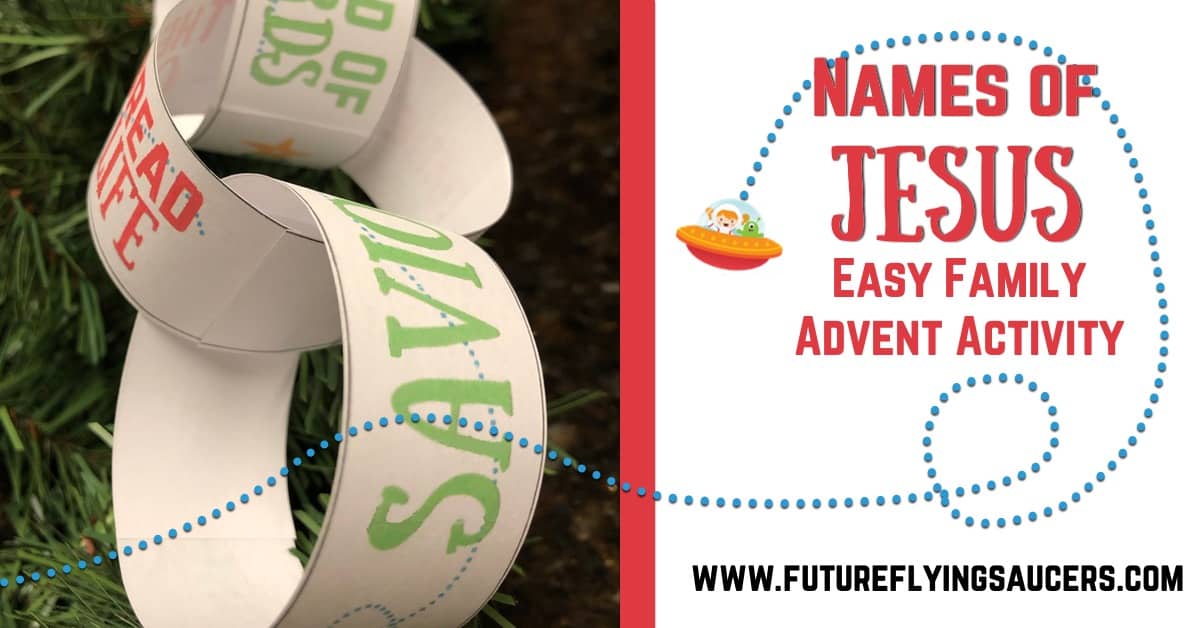 Biblical Sacrifice – Why?
The Means Used to Bring About Salvation – Picture Object Lesson
Years of Silence – Then the Messiah Comes!
The Annunciation – Luke 1 Bible Lesson
The Names of Jesus Salvation Message
I love this advent set of books! The characters are all interlaced, but you only read one book per year. Each book includes the story of the child and how they interact with the story of Jesus. There is an Easter version as well!
Christmas Activities
A Cradle for the King Family Activity
Alive in Christ – Christmas Salvation Bible Lesson
The Christmas Superhero – Salvation Bible Lesson
When God Wore a Costume Object Lesson
Little Drummer Boy Unit
Nativity Printables
Nativity Story Sequencing
Preschool Nativity Craft
The Christmas Story Bracelet and Poem
Journey to Bethlehem Dramatic Play
Animal's Christmas Carol Craft
Birth of Jesus Sunday School Lesson
How to Make Felt Angels
10 Nativity Crafts
Away in a Manger Sensory Bin
How to Make a Felt Nativity Scene
Geometric Shapes Nativity Scene
Christmas Crafts and Activities
Nativity Chalk Silhouette
Baby Jesus Ornament
Christmas in Different Lands
Christmas Lacing Cards
Handel's Messiah Learning Pack
"In the Bleak Mid-Winter" Learning Pack

Books/Devotionals/Advent Activities
The Crippled Lamb – Book Activity
Why Christmas Devotional Book
Using a Jesse Tree in Your Children's Ministry
The Best Nativity Sets
8 Simple Ways to Keep Christ in Christmas
Christ Centered Advent for Preschoolers
24 Christ Centered Books for Advent
Simple Christmas Traditions that Focus on Jesus
Christmas Books for Children
Narnia Birthday Party
Jesse Tree: An Advent Tradition


My MOST favorite Christmas Movie of all time:
Save
Save
Save
Save
Save
Save
Save